Category: Corporate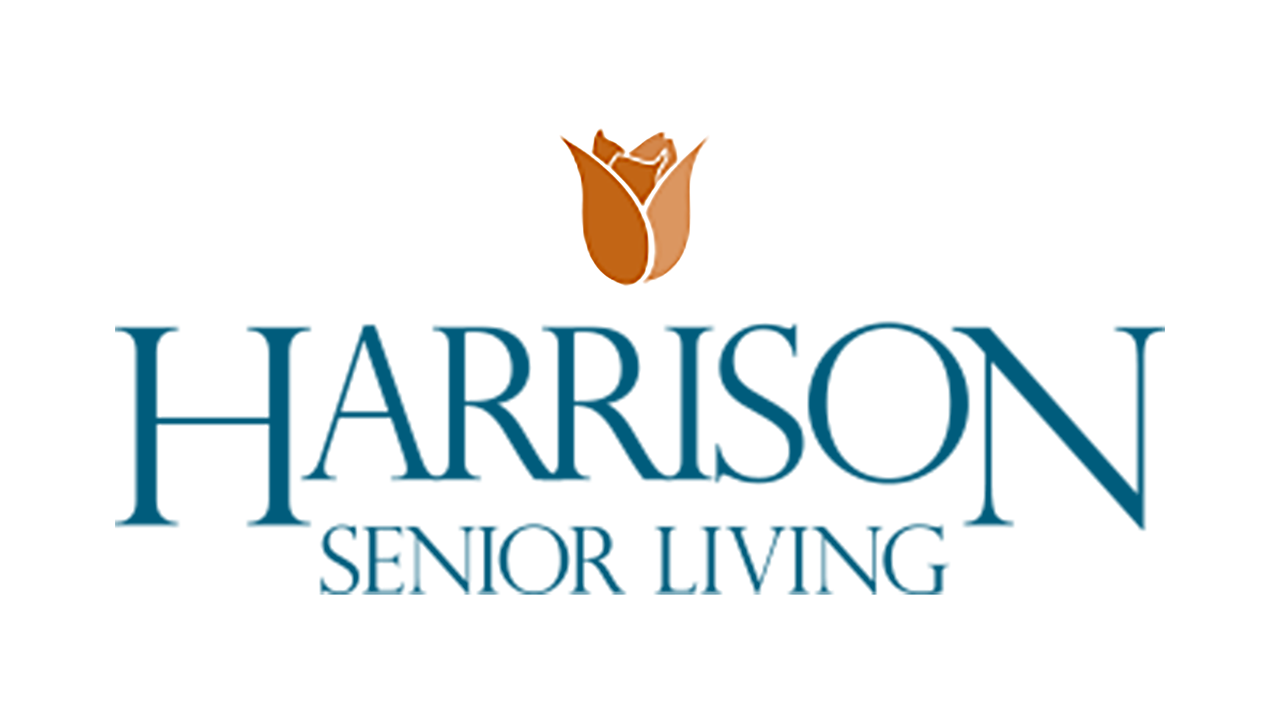 The COVID-19 virus is still a major concern in the United States, however, Harrison Senior Living is continually making efforts to protect our valued residents.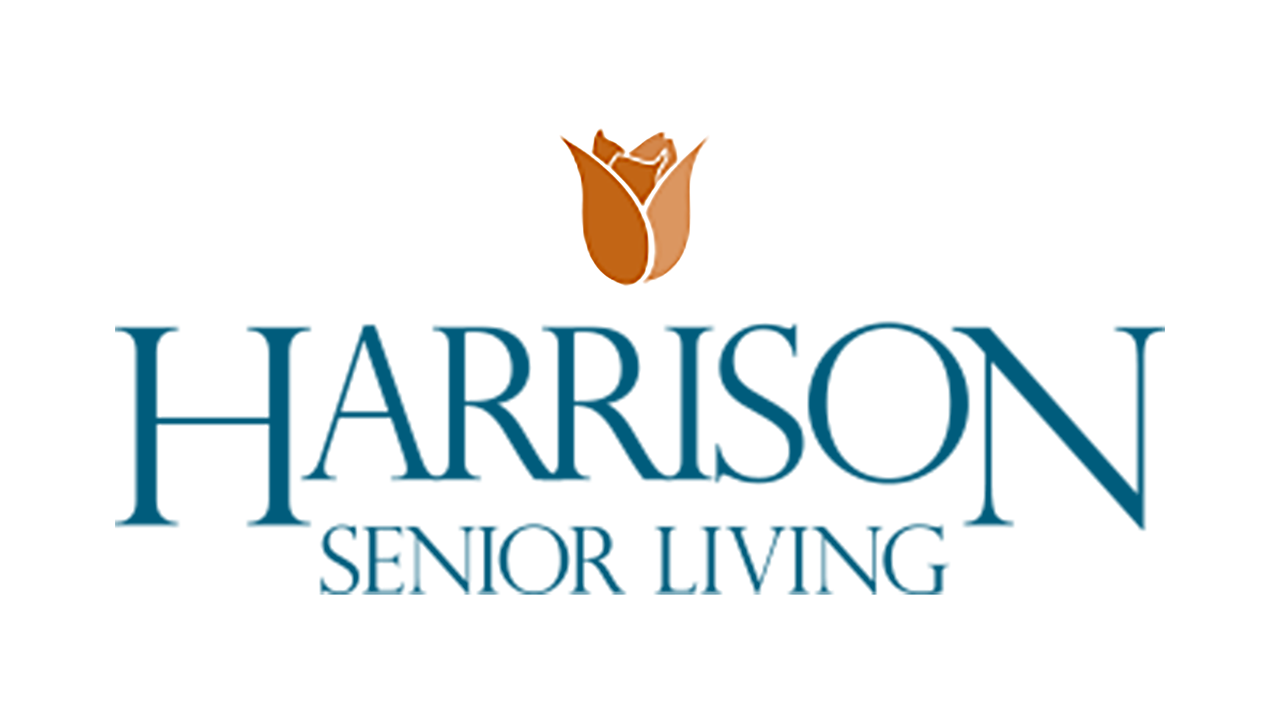 Please click "Read More" to view the letter.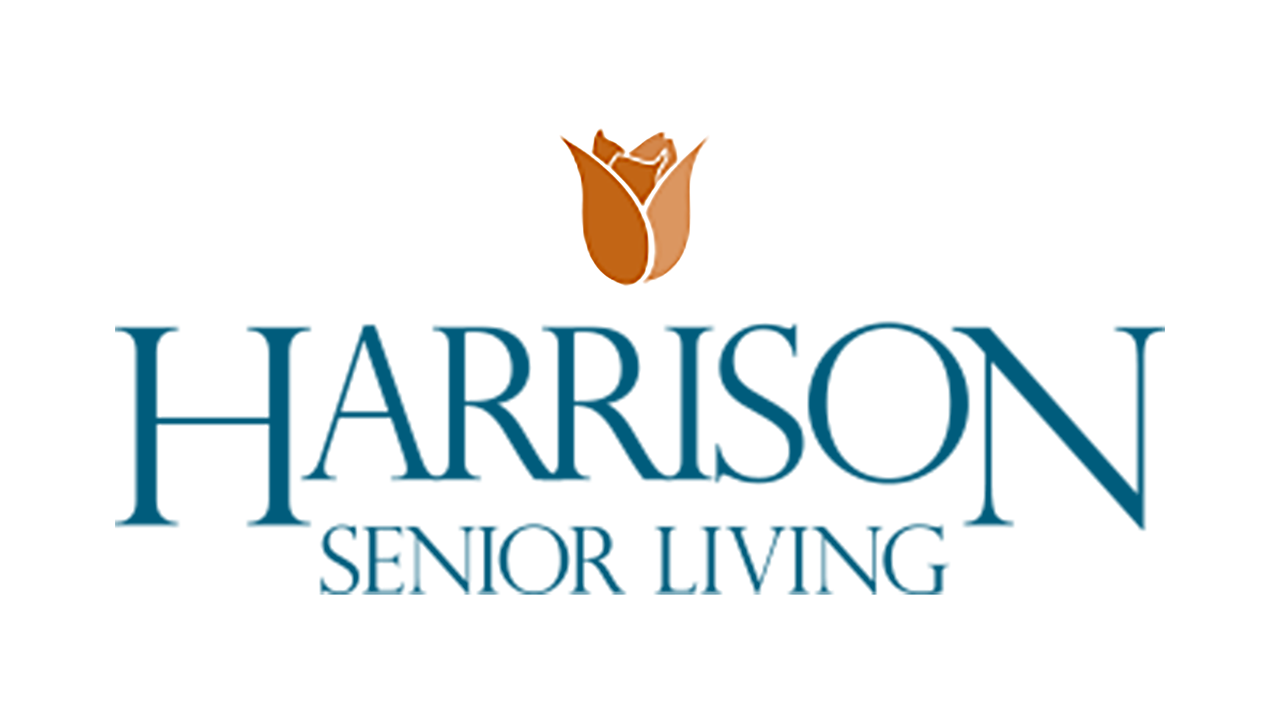 This past week, Maryland governor Larry Hogan launched actions to protect some of the people who are the most vulnerable to COVID-19: Nursing home residents.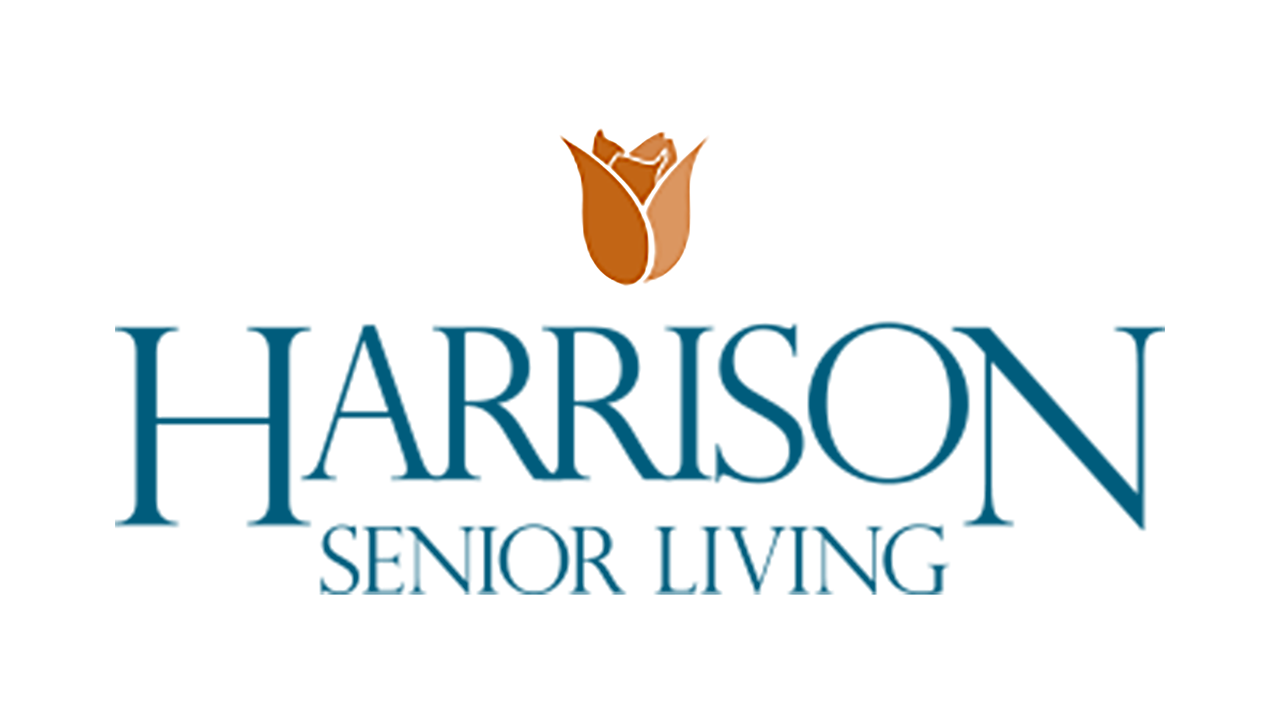 With the novel coronavirus running through the country and forcing people to stay home, Harrison House of Georgetown (as well as other Harrison Senior Living communities) has launched a new video chat program to help residents stay in touch with their loved ones while still practicing social distancing.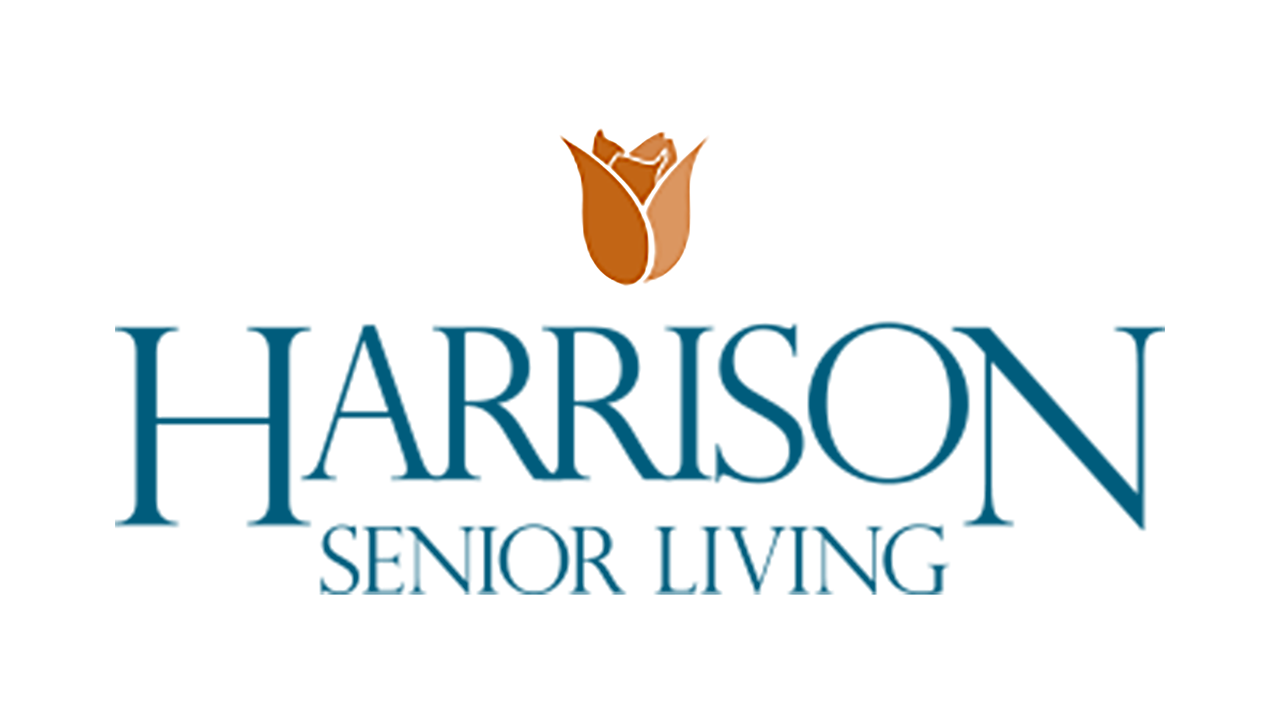 I would like to reiterate Harrison Senior Living's strong position, disallowing visitors in our buildings who are not required to be present by medical necessity.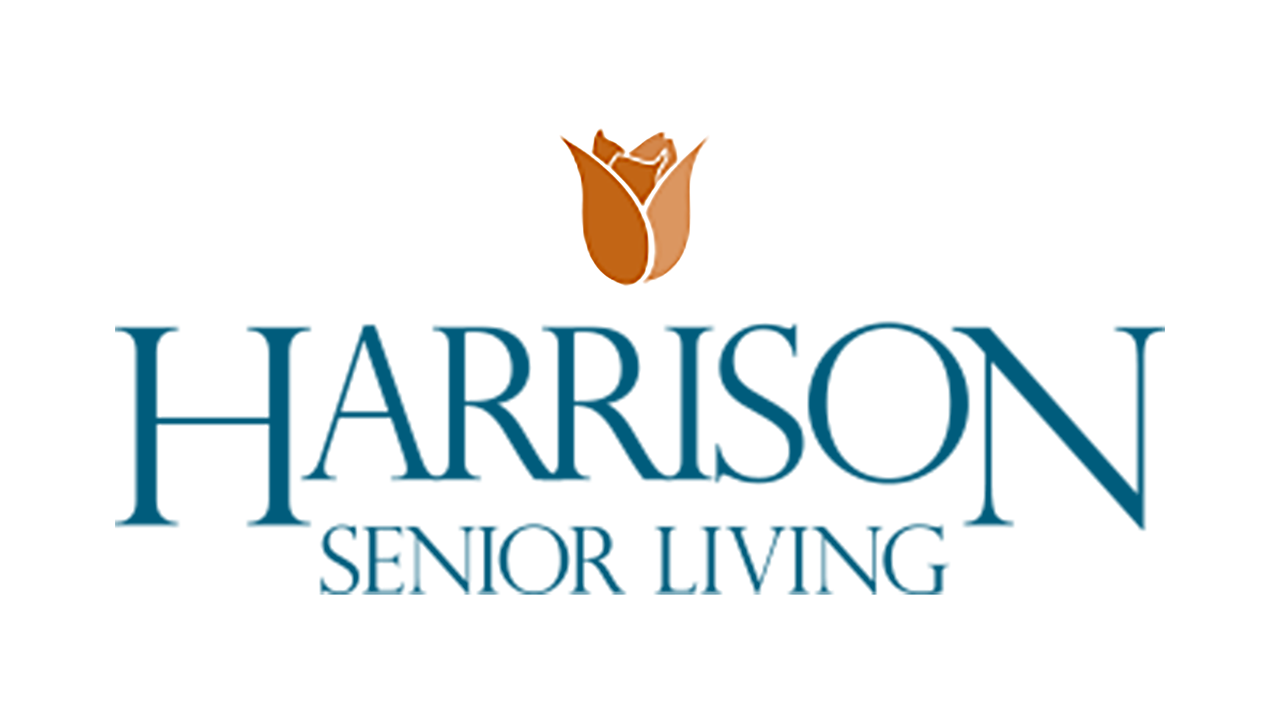 Restrictions have been in place for visitors of the Harrison House in Georgetown for about a week.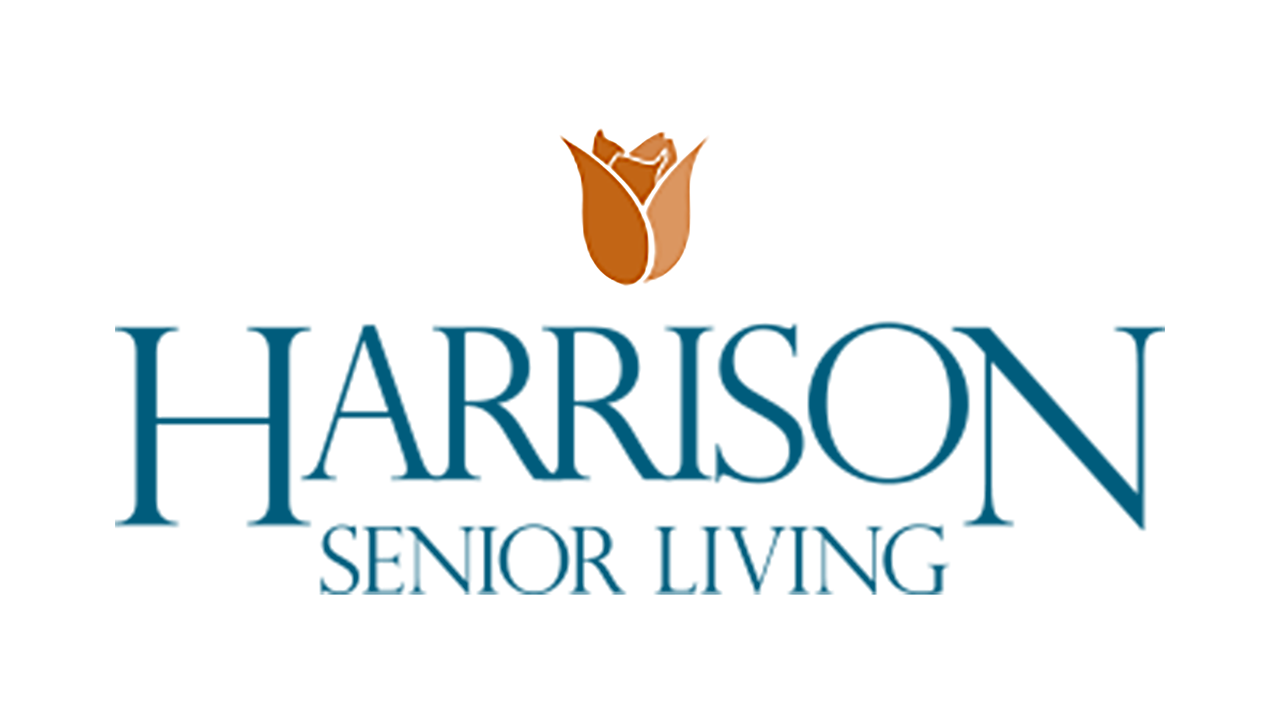 In a public announcement on WRDE Coast TV in Maryland, Harrison Senior Living has announced that it will no longer allow visitors for the foreseeable future due to concerns surrounding the COVID-19 virus.