Medicare Open Enrollment (Updated for 2022)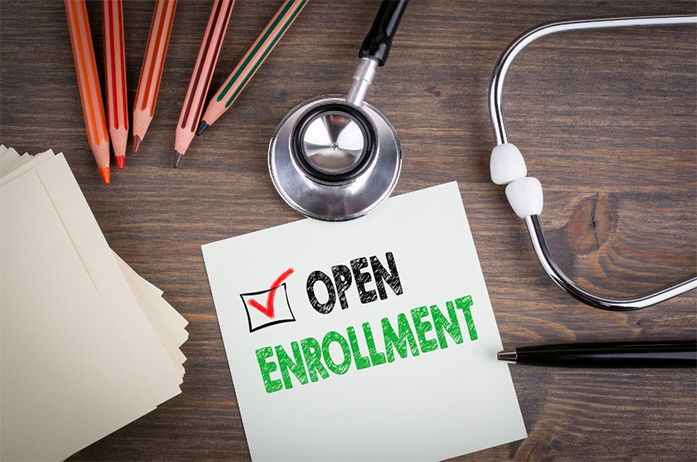 Medicare's annual election period, also known as Medicare open enrollment, begins every year on October 15th and ends on December 7th. During this eight-week time, Medicare beneficiaries can reevaluate current coverage and benefits.
(Note: This post was updated for the 2022 Medicare Open Enrollment period.)
What Can You Do During Medicare Open Enrollment?
Change from Original Medicare to Medicare Advantage (dependent on if you are enrolled in both Medicare Part A and Part B, and you live in an area where there are Medicare Advantage plans available). You can also switch from Medicare Advantage to Original Medicare.
Switch from Medicare Advantage to Original Medicare (plus a Medicare Part D plan, and possibly a Medigap plan).
Change from one Medicare Advantage plan to another Medicare Advantage plan.
Switch from one Medicare Part D prescription drug plan to another.
Sign up for a Medicare Part D plan if you did not enroll in a Part D plan when you were first eligible for Medicare. It is important to note that if you haven't maintained other creditable coverage, a late-enrollment penalty may apply.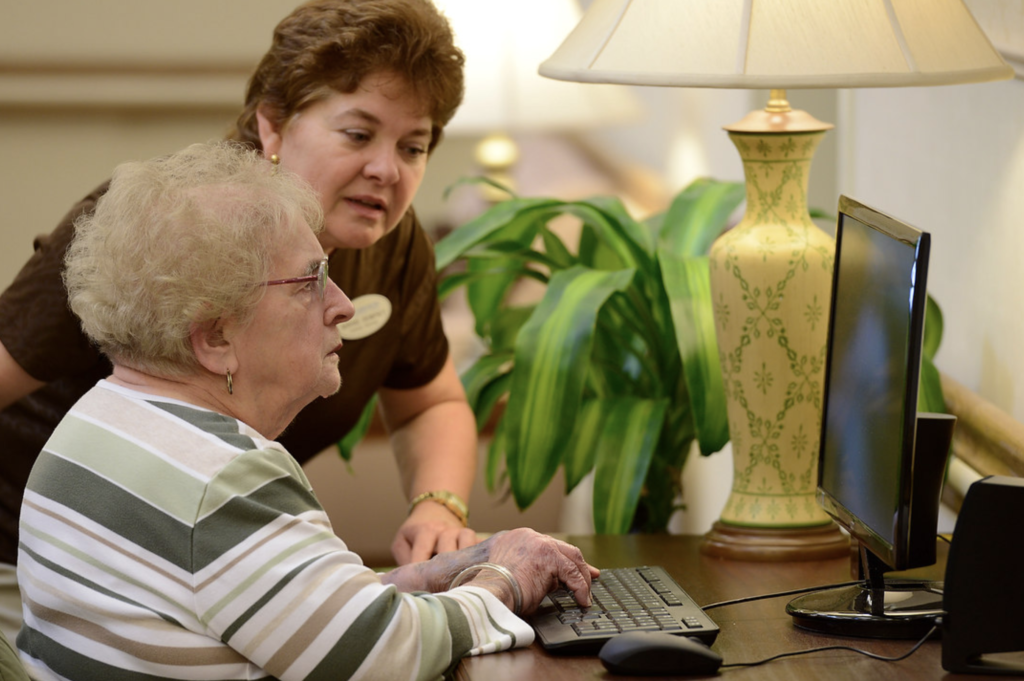 It is important to take the time during open enrollment to figure out if your current plan is fitting your health insurance needs. If you are anticipating changes in your needs in the coming year open enrollment is the time to evaluate the options available to you. Open enrollment allows you to change plans without penalty or disruption in service. Medicare.gov has tips posted on preparing for open enrollment.
Another important aspect of open enrollment is understanding the difference between Traditional Medicare and the Medicare Advantage plans that may be available to you in your area. Medicare.gov provides an easy-to-understand comparison. Check with your providers before making a change to ensure that you will continue to remain in-network with them as most providers are not in network with every plan.
Back to Education Center