Senior Living and Long-term Care Education Center
As you or a parent ages, there is a lot of planning to do to ensure everything is taken care of for the future. It can get confusing and even be downright frustrating. That's why we have created our Education Center.
Here we provide a series of articles that explain different terminology, how-to instructions, checklists, and other materials to help manage your journey.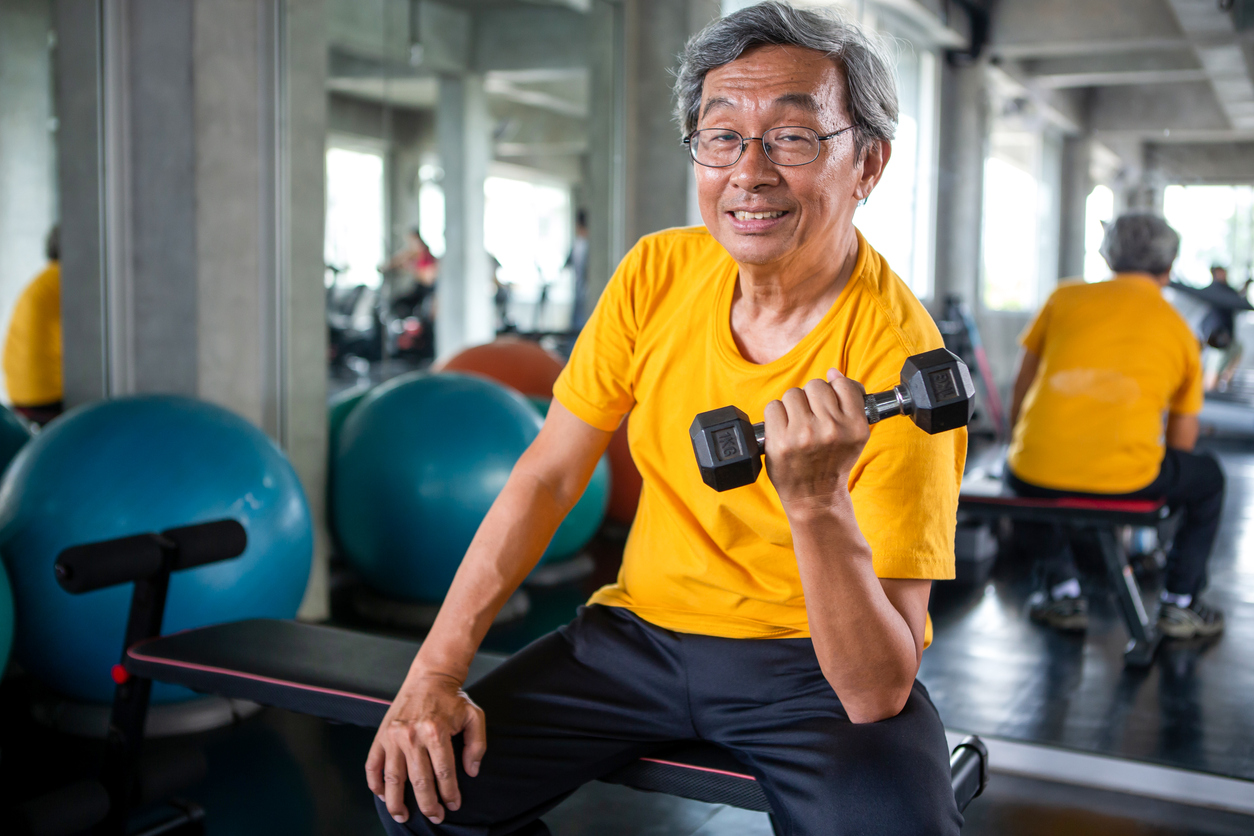 Decreased muscle mass is a concern for many aging adults. It's common for seniors…