3 Steps for Choosing the Right Senior Living Community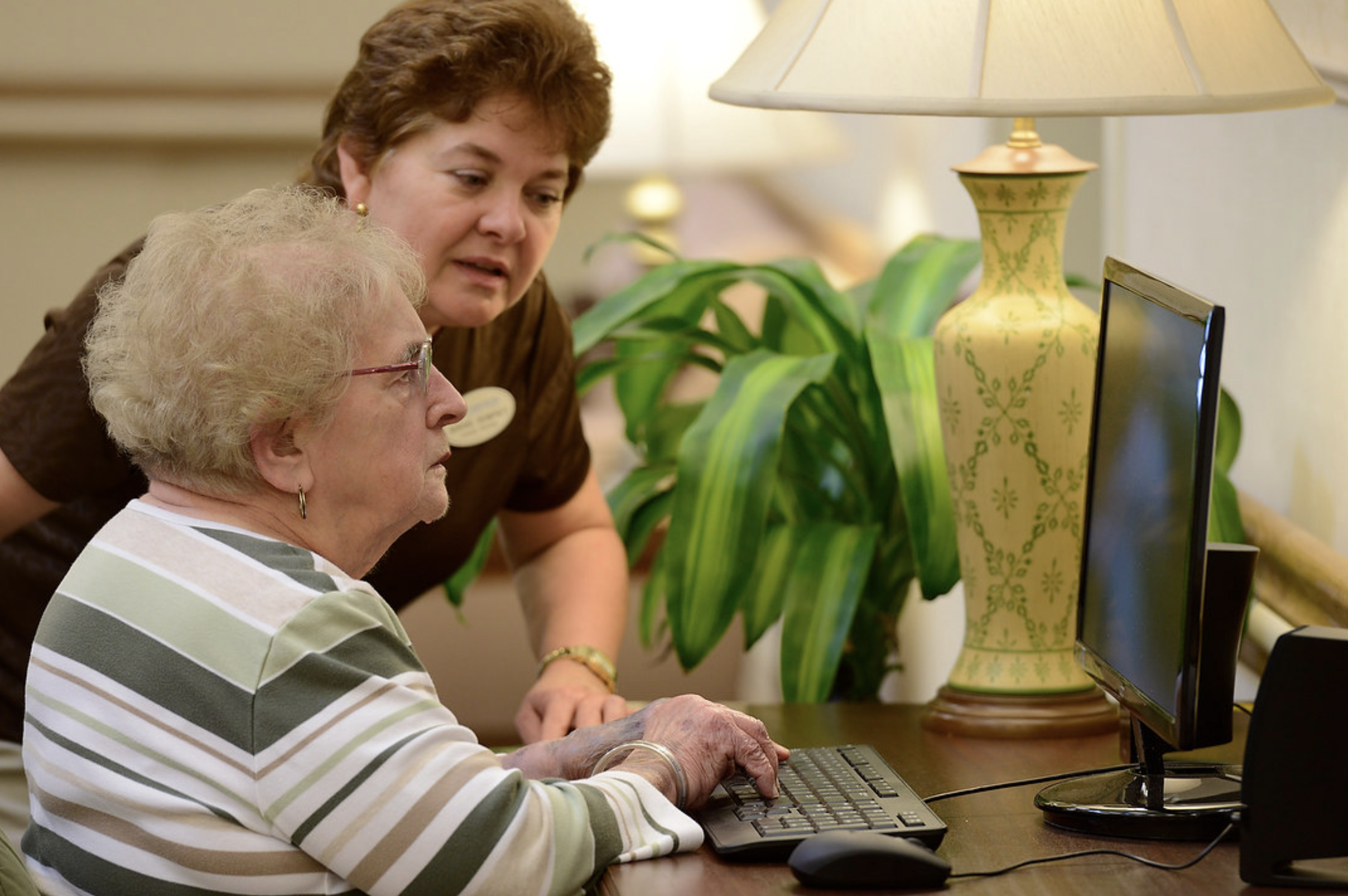 As today's American seniors live longer, healthier, and more productive lives than perhaps any other generation in history, it's important to consider this population's emerging needs, particularly when it comes to senior living.
Today's seniors have retirement living needs that are as diverse as they are, and they are looking for options that meet them where they are now and will also be a great fit for future care.
Senior living communities exist in many different formats. When searching for the best senior living accommodations for yourself or your family member, it's important to consider specific needs before assessing the senior communities that will be the best fit.
Some key factors in determining how to choose the right senior living community are:
Level of care needed
Cost of living
Lifestyle and services provided
Step 1: Determine the Level of Senior Care Needed
Senior living communities offer many different levels of care depending on resident needs. While some senior retirement communities specialize in one type of care, others provide a range so that residents can stay within the same community even if their care needs advance.
For instance, independent living communities—sometimes referred to as "55+ Communities" or  "Active Adult Communities"—typically offer the independence seniors are likely used to without any on-site medical services.
The benefit of an active adult community is living in a maintenance-free, appropriately sized home. Senior communities such as these may have just a few amenities, or they may resemble country club living with a multitude of on-site exclusive features. The senior age range of 55+ communities is wide, as they are appropriate for any aging adult who can live independently.
Continuing Care Retirement Communities (CCRCs) provide a spectrum of housing options including:
Independent living
Assisted living
Skilled nursing
Memory care
These senior retirement living facilities allow individuals to move in at any current care level with safeguards for the future. This type of community may be especially advantageous for couples who require different types of care.
Senior retirement homes like these are typically filled with services that make their residents' lives convenient and worry-free, such as on-site medical and pharmacy services, full activity calendars, gardens, social areas, and exercise facilities.
Specialized Senior Living Homes – All of the living arrangements available in a CCRC are also available as standalone senior living homes. Individuals who are moving in for more advanced care may choose to move directly into an assisted living or skilled nursing facility rather than a senior living community that offers many levels of living arrangements.
Step 2: Factor in the Cost of Living for Senior Communities
Cost is always a consideration when choosing a senior living community. Before exploring senior communities, you should sit down with your financial advisor and health insurance agent to chart out a plan of coverage and affordability.
Unfortunately, many individuals who have lived through financial ups and downs over the course of a lifetime do not have sufficient retirement income or assets to sustain long term living in a high-end retirement community. The good news is that there are senior retirement homes available for most price points, and costs may be offset by Medicaid or Medicare. Senior apartments and subsidized senior housing are options for low-income seniors who need the convenience of apartment living. While there may not be medical services on-site, paratransit providers pick-up and drop-off at these facilities daily. Most seniors are able to easily get to the supermarket and to doctor appointments with this transportation.
Step 3: Explore Your Senior Living Lifestyle Options
Plan to explore and visit several retirement homes prior to making a final decision. Cover all the grounds, check out every public space, review the activities calendar, and ask about the social opportunities of the facility.
Senior retirement homes can offer residents a great variety of social, medical, health, and spiritual fulfillment. But it's important to get a feel for the community to make sure it fits with your personality and lifestyle before making such a major commitment. An avid gardener may need a more sprawling location, while a fitness enthusiast just needs to make sure there is a gym on-site. It's okay to be a bit particular when choosing a senior retirement community, as many such facilities are designed to care for all of a resident's lifestyle preferences.
Conclusion
The key to finding the best fit in senior retirement living is to start looking early so that you have the best chance of finding the location that will truly meet all of your needs. Many elders and their families wait until there is a sense of urgency in the move, and this can make the process more stressful than necessary. That can sometimes lead to less than ideal living circumstances. Begin exploring long before it's time to move so that when it's time to choose, most of the work is already complete.
Back to Education Center