Medicare and Medicaid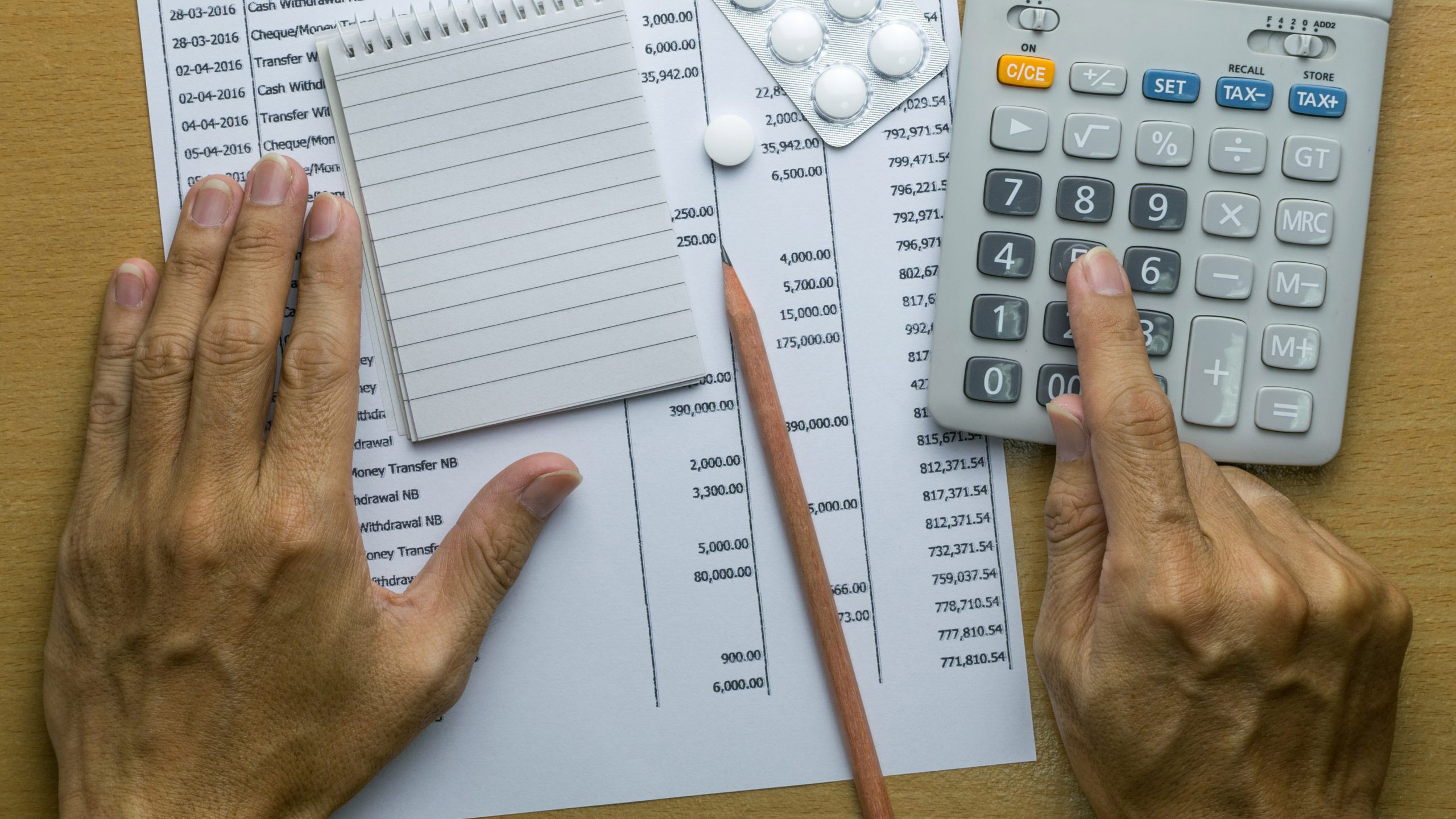 For those seeking long-term care options for themselves or their loved ones, one major question is likely coming up over and over again: How are we going to pay for this?
It's not always possible to pay for long-term care out of pocket, but, fortunately, there are a number of options and programs available to offset the costs. Two of the most popular programs discussed are Medicaid and Medicare.
For many people new to long-term care, there may be a lot of questions about Medicaid and Medicare, such as how the programs are different and which program is more beneficial. Below is a detailed review of the differences between these two programs and how they can serve those looking for assistance.
What is the difference between Medicare and Medicaid?
Medicare is an insurance program. Those covered by Medicare pay into a trust, which is then used to pay for medical expenses. The program serves people over 65 years of age despite their income, and also serves younger disabled people and dialysis patients.
Patients pay part of the costs through deductibles for hospital and treatments. Small monthly premiums are required for non-hospital coverage. Medicare is a federal program and its terms and coverage are basically the same everywhere in the United States. The Centers for Medicare & Medicaid Services, an agency of the federal government, oversee the program.
While Medicare is an insurance program, Medicaid is an assistance program that serves low-income people of all ages. Medical bills are paid from federal, state, and local tax funds. Patients usually do not pay any part of costs for covered medical expenses, though a small co-payment is sometimes required. Though Medicaid is a federal-state program, it is run by state and local governments within federal guidelines. Because of this, the coverage terms vary from state to state.
Does Medicare Cover Long-term Care and Skilled Nursing Facility Care?
Generally, Medicare does not pay for long-term care. Because long-term care can be provided at home, in the community, or in various types of facilities (including nursing homes and assisted living facilities), it's considered "custodial care," which is nonskilled personal care, such as help with activities of daily living like bathing, dressing, eating, getting in or out of bed, moving around, and using the bathroom. It may also include care that most people do for themselves.
Medicare does not pay for custodial care. Instead, it only pays for medically necessary skilled nursing facility (SNF) care, which is provided to those needing a skilled nursing or rehabilitation staff to manage, observe, and evaluate their care. Examples of skilled care are changing sterile dressings and physical therapy. Generally, skilled nursing care is only available for a short time after a hospitalization.
Does Medicaid Cover Long-term Care Costs?
The Medicaid program covers the costs of long-term care services for individuals who are unable to afford it. Although the federal government establishes general guidelines for the program, the Medicaid program requirements are actually established by each state, with each one having different eligibility income and resource limits. In other words, the state where a patient resides will ultimately determine whether or not they're eligible for Medicaid.
When an individual applies for Medicaid coverage for long-term care, his or her state conducts a review, or "look-back," to determine whether the individual or their spouse has transferred assets (e.g., cash gifts to children or transferring home ownership) to another person or party for less than fair market value. The look-back period is 60 months prior to the date the individual applied for Medicaid.
In Closing
In general, Medicaid and Medicare have some similarities, but it's the former that is going to be of more use to those seeking long-term care. Medicaid serves as an excellent option for helping low-income individuals cover the costs of long-term care. While it may be difficult to determine what qualifies as "low-income," the program offers a number of resources as well as qualified caseworkers to help determine eligibility. For more information, please visit https://www.medicaid.gov/.
Back to Education Center