Respite Stays: Options for Short Term Care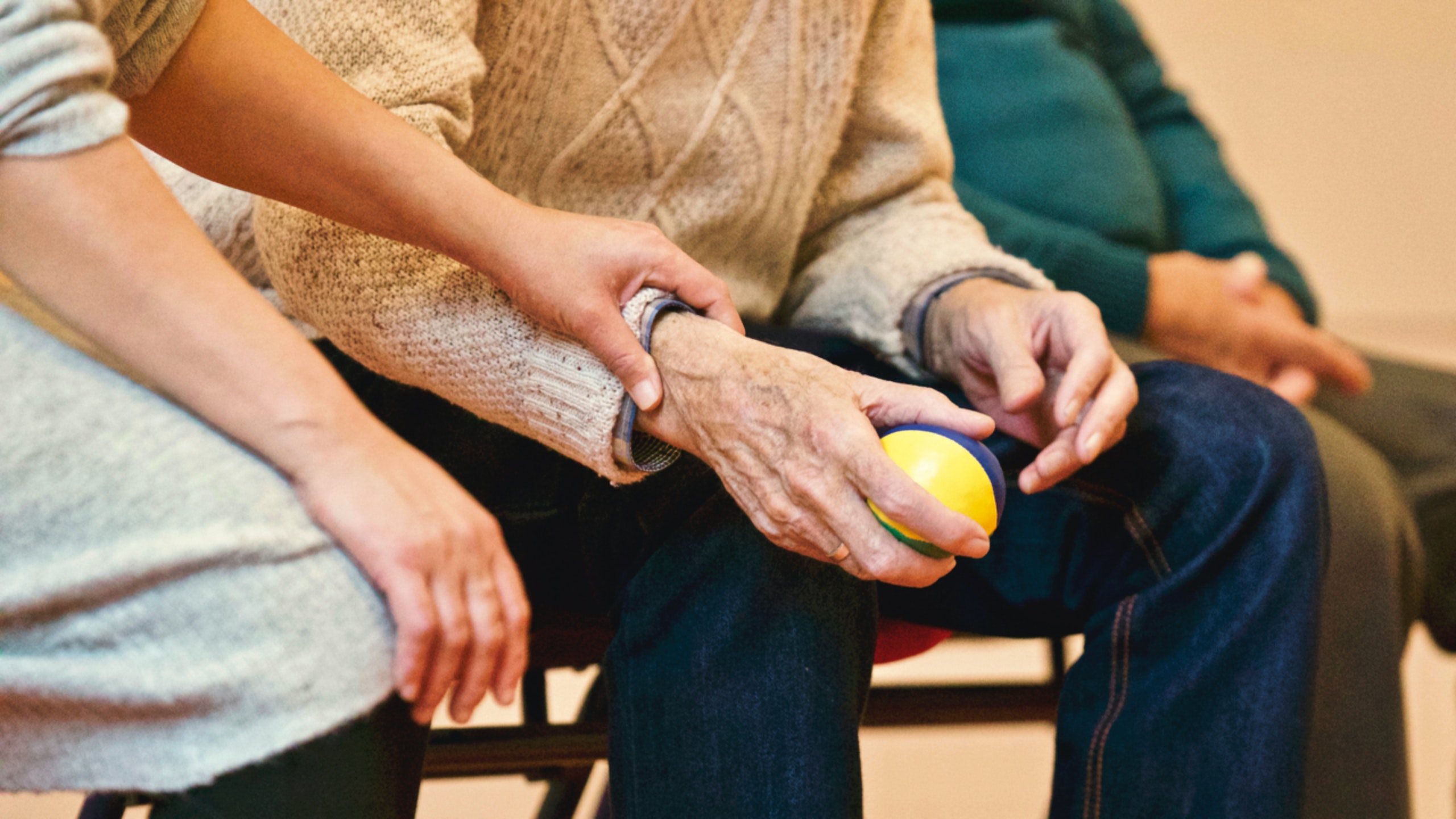 Countless families are currently caring for aging or ill loved ones in some capacity. While many seniors live in independent living or assisted senior communities, many others continue aging in their own homes or with their adult children.
Caring for a loved one at home may be the best choice for a family for many reasons, but there are sure to be times when extra support is necessary.
This extra support is called respite care, and it plays an important role in promoting long-term health for aging adults and their families.
Respite care is designed to give caregivers a brief rest from their duties, and it is vital for maintaining a caregiver's well-being physically, mentally, and emotionally. It is also a great way to provide companion care to a loved one. Respite providers are compassionate helpers who enjoy spending time with seniors, offering a much-needed break to their daily caregivers.
Some families take advantage of ongoing respite care in the form of home health aides or care workers. Other families simply need respite services occasionally when they can't be available to provide consistent care.
What Is a Respite Stay?
A respite stay is a short-term residential service offered by many assisted living or personal care communities and nursing homes. Families will work with the provider to determine the resident's required level of service and appropriate accommodations.
A respite stay may be needed while your family travels on vacation, when the chief caregiver is unavailable for a period, or while the aging or ill family member is recovering from a procedure or illness that requires more focused care. Whatever the reason your family member needs short term residential care, respite stays offer a safe environment in a homelike setting.
Many respite care providers are primarily full-time senior living communities. The resident will enjoy the same amenities as full-time residents, and they will benefit from staff members who are skilled at caring for their individual needs. Respite recipients can return home rejuvenated and healthy, which brings peace of mind to their families. Caregivers are given a much-needed break as well, making them better able to meet the needs of their loved ones.
Is Short Term Care Affordable?
When respite care or short term assisted living is needed, cost is often a concern. It is important to review what services may be covered by your family member's insurance policy. Many providers understand that budget is a concern and will work with families to make the stay affordable. It is also important to determine whether there will be transportation costs if the short-term resident needs to be transported from a medical provider to the respite care provider.
Does Short Term Care Become Long Term Care?
Though short-term residents are often quite happy to head home at the end of their stay, many individuals do determine that permanent residency is the right choice. Sometimes, caregivers realize after a short stay that their loved one can benefit from the level of care provided by the residential community. They also find that they feel more connected after a period of respite care because they've had a break from thinking and talking only about healthcare.
When an aging parent or ill family member moves into a senior living or healthcare community, that family time can be enhanced because the health needs are being handled while they simply get to enjoy time together.
Is Respite Care Right for My Loved One?
Whether your family is heading on vacation, your caregivers will be unavailable, or your parent is recovering from an injury or illness and needs extra attention, respite care may be the right home away from home.
Even if you are helping to care for a loved one who lives independently, or in your home, respite care is the perfect solution for making sure your loved one receives the care they need while you enjoy the break you deserve.
Back to Education Center