What is a LTC Ombudsman?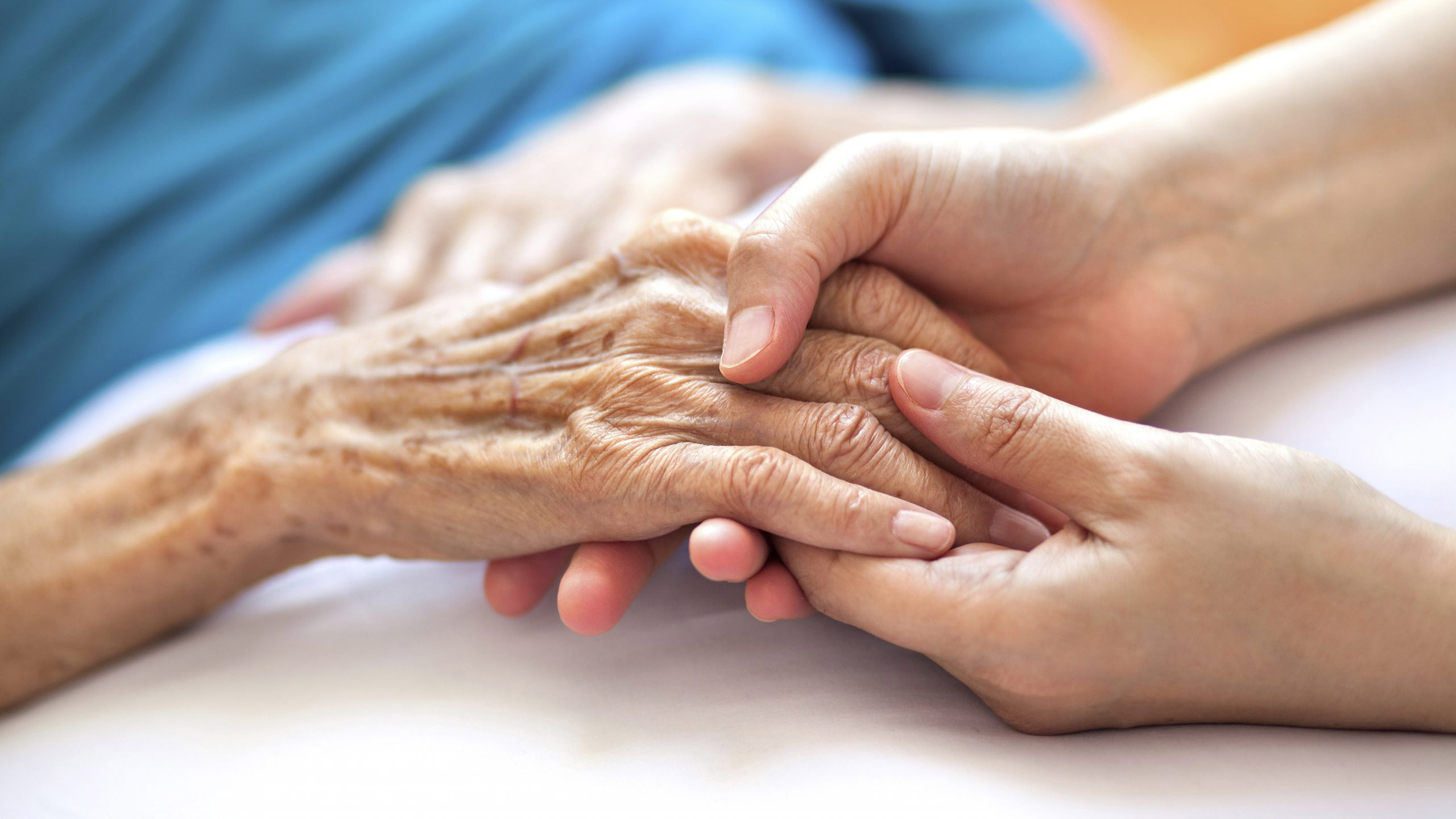 A long-term care ombudsman—also known as a LTC ombudsman or nursing ombudsman—is an individual sent on behalf of the Administration of Aging (AoA) to serve as an advocate for those residing in or working for any type of long-term care facility.
LTC ombudsmen are trained and licensed to handle a number of different tasks and responsibilities on behalf of nursing home residents. As a whole, they act as a voice and a resource for residents who may need assistance sharing their concerns with facility administrators.
Some ways a LTC ombudsman may help nursing home residents and providers include:
Assuring that all residents are being granted their rights to dignity, privacy, and freedom.
Helping to resolve complaints filed by residents
Educating both long-term care providers and residents about their rights and best practices
Offer education and assistance to the public regarding the rights of nursing home residents as well as keeping the public informed on any potential changes in legislature.
In short, LTC ombudsmen work to optimize the standards of long-term care with the intentions of the residents, families, and communities in mind.
Who Can Use a Long-Term Ombudsmen?
Though the program was developed to help adults of advanced age, the LTC ombudsman program seeks to help not just those using senior care, but also those less directly involved in long-term care.
Those who can benefit from the ombudsman program include:
Residents of any care facility, such as skilled nursing homes and assisted living and personal care communities
Family members and friends of those living in a long-term care community
Individuals or families who are exploring their long-term care options
Nursing home staff or administrators, particularly those who may have concerns over one or many individual residents
The overall goal of the LTC ombudsman is not just to advocate for those living within a nursing home, but to help build a stronger community between all who are involved in the long-term care experience.
Who Are Long-Term Ombudsman?
The LTC Ombudsman program is governed by the AoA, a branch of the U.S. Department of Health and Human Services. The AoA was created to carry out the provisions of the Older Americans Act of 1965, which defends the rights of older individuals by offering assistance designed to help them live independently.
The LTC Ombudsman program is composed of a massive network of both volunteers and paid staff. Every ombudsman is trained to educate and aid in execution of best practices, as well as assist residents when it comes to filing complaints against a facility. Unless a resident instructs them otherwise, a LTC ombudsman work on a strictly confidential basis.
While the AoA is responsible for the ombudsman program on a national level, each state governs their own ombudsmen within the boundaries of the state's AoA department.
Working with a Long-Term Care Ombudsman
The LTC Ombudsman program was developed exclusively to help nursing home and assisted living residents maintain the care, comfort, and dignity they have a right to receive.
If you or someone you love is in need of an ombudsman, they're only a short call away. You can use this guide http://theconsumervoice.org/get_help to find an ombudsman program within your state.
Back to Education Center