What is a Skilled Nursing Facility?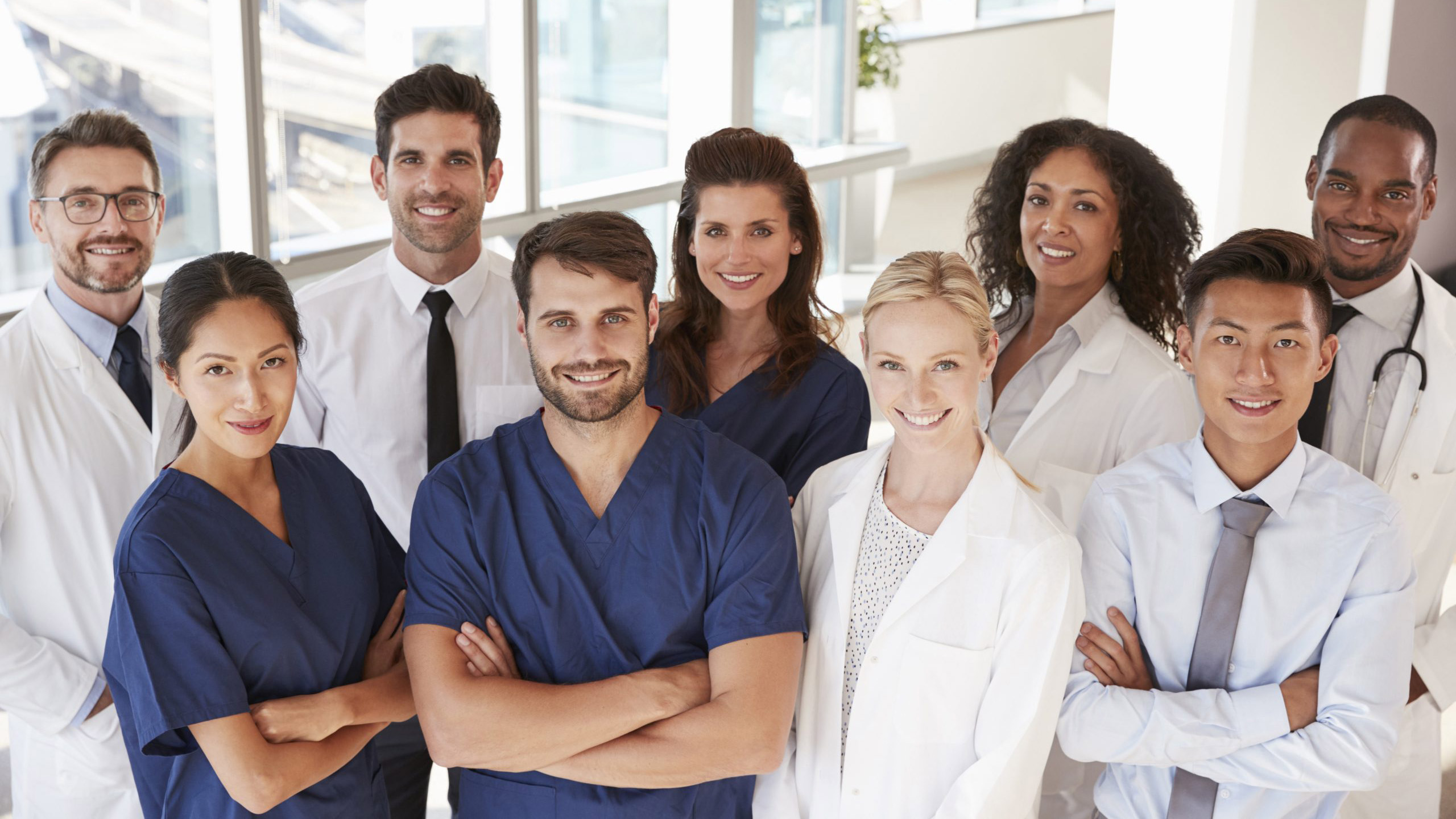 A skilled nursing facility—or "nursing home," as they are more commonly called—is a community created for those who need regular medical attention as well as assistance completing many of the tasks found in their daily lives.
While some other long-term care options offer similar services, what truly sets skilled nursing homes apart is the presence of licensed medical professionals on premises. As the name suggests, a 24/7 staff of nurses and caregivers, as well as physicians and possibly other medical professionals, are available at all times. Because of this, skilled nursing facilities are an ideal option for older adults as well as those recovering from a life-changing injury or illness.
In most cases, the individualized care and attention make skilled nursing homes a perfect fit for those suffering from or recovering from traumatic illnesses. The doctors working at these communities develop specific care programs to fit each individuals' needs, while other medical professionals on staff—for instance, physical and occupational therapists—are available to help residents in need of rehabilitation. Because of this, most skilled nursing homes are able to integrate the residents' medical needs seamlessly into their lifestyle.
The Difference Between Skilled Nursing and Assisted Living
Many people often consider skilled nursing and assisted living as one in the same, however, there are a number of differences that distinguish the two options. The major difference that separates skilled nursing communities from assisted living communities (or any other senior care community, for that matter) is the full-time presence of a physician and other medical professionals.
While most senior care communities offer services to ease the burden of day-to-day life for their residents, skilled nursing communities are designed to help those who need help with most, if not all, of their daily tasks as well as specific medical attention. In many cases, skilled nursing homes are an ideal destination for residents who find it difficult to eat, bathe, walk, or perform similarly important tasks without the help of a caregiver.
Is Skilled Nursing the Same as Long-Term Care?
One of the biggest misconceptions about skilled nursing communities is that, once a resident checks in they will likely never leave. While skilled nursing could be considered a long-term care solution, it's not always the case.
In many cases, skilled nursing homes are the best fit for an adult who was recently released from the hospital but still needs some assistance and additional medical care. It's not uncommon for stroke victims or those who recently suffered great physical trauma to be briefly admitted into a skilled nursing facility while they recover. With a 24/7 staff of caregivers as well as physical and occupational therapy options all under one roof, skilled nursing homes make an ideal recovery option, even for those planning on going back to their normal lives.
Not Just for the Elderly
Skilled nursing homes have long been assumed as an option for just the elderly. In reality, skilled nursing home residents cover a much wider scope. Because of the level of attention and assistance these communities provide, they work as a fantastic option for almost any adult who is recovering from a debilitating illness or injury.
Is a skilled nursing home right for you or your loved ones?
Skilled nursing homes offer not only around-the-clock assistance and medical care, they also offer a number of other benefits. Most facilities offer a true sense of community and belonging, making them a place to meet new people and forge new relationships. Many also offer onsite amenities, such religious services, restaurant-style dining, transportation, and planned daily activities. For those seeking the medical care and assistance for themselves or their loved ones in a comfortable, vibrant setting, skilled nursing homes are a fantastic solution.
Back to Education Center