What is Secure Memory Care?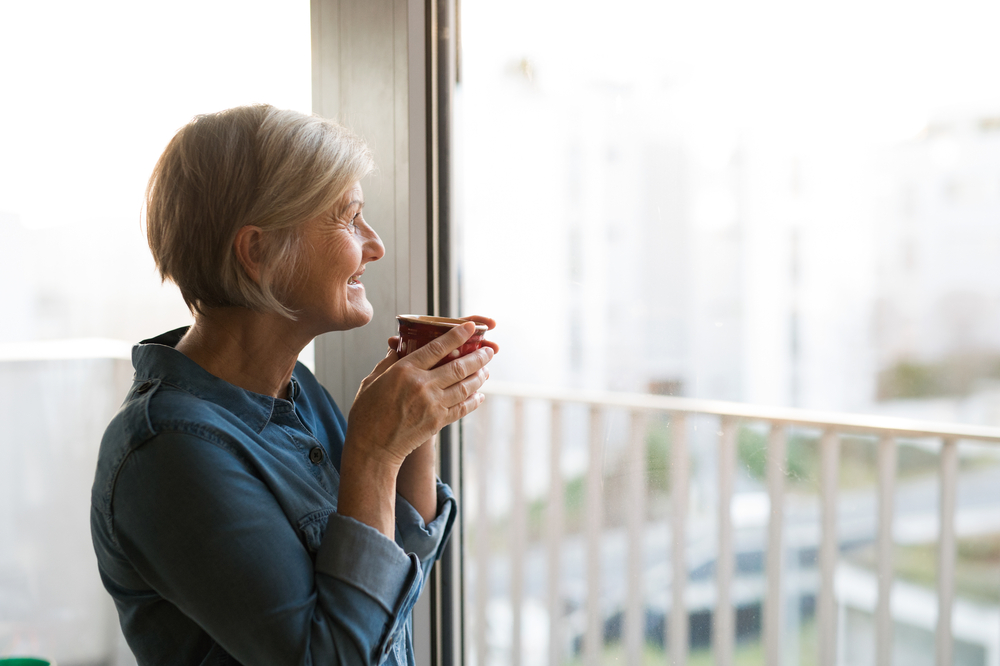 If your aging family member has been diagnosed with Alzheimer's disease, or other dementia related memory loss, you may be struggling to determine their best option for assisted living. Cognitive decline is devastating for elderly individuals and their families, and it certainly requires a much more vigilant standard of care.
Many families find that once a loved one is in a state of rapidly declining memory, they are no longer able to provide for their increased needs. In these cases, it might be best for the individual to move into a secure memory care assisted living facility.
Memory care facilities are typically units within a skilled nursing or assisted living community where individuals receive a higher level of care due to their additional needs. They may also be called Alzheimer's assisted living, or a dementia care facility.
How is Secure Memory Care Different from Assisted Living?
In assisted living, aging individuals have a great deal of autonomy. While skilled staff members are always close by and may offer assistance with some tasks, residents are generally responsible for their own routine and activities. They have freedom of movement around the community, manage their own meal times, and have control of their social schedule.
In a memory care facility, the care is much more focused on maintaining the individual's physical health and wellness. Unfortunately, many elderly people in cognitive decline will forget to eat or will wander far away from familiar surroundings. For this reason, the staff in secure memory care will make sure that residents attend meals, and the unit itself is designed to prevent residents from getting lost.
While no one likes to think that their family member is in a locked unit, some safety precautions are necessary. This usually involves having doors that set off an alarm if opened without a code and secure windows. Despite the safeguards to make sure residents do not end up anywhere dangerous, the environment is designed to be a warm and homelike atmosphere where residents can feel safe and able to move around.
Elderly individuals who require memory care are also more likely to forget having a fall, or not realize when they have an infection or illness. The higher level of care from skilled staff ensures that their wellness is always being closely monitored.
Can I Visit My Family Member in a Secured Memory Care Unit?
Many families are concerned that if their family member goes into a secured memory care unit, they will not be able to visit. This is not true. While of course every assisted living community has stricter visitation guidelines due to COVID-19, we know that even in memory loss, residents tend to have their best days when family comes to visit.
One benefit of the around-the-clock care provided in a secure memory unit is that the staff gets to know your loved one very well. They will be able to give you an idea of what kind of day your family member is having so that you know what to expect during your visit.
Unfortunately, some individuals in cognitive decline have days when they struggle to be comfortable in their surroundings. It is upsetting to see your loved one in an agitated state, but we encourage visitors to do their best to be patient through these episodes. It is important to remember that you will never regret a visit with your loved one!
Making the decision to seek secure memory care is very difficult for every family. Most families experience a time of grief as they come to terms with their loved one's declining memory. The staff who care for individuals in memory assisted living understand these emotions, and they strive to make sure that family connections can remain strong for the new resident. The good news is that memory units are carefully planned to provide the very best care for memory loss residents. Families can have peace of mind that their loved one is safe and being well cared for by skilled professionals.
Back to Education Center