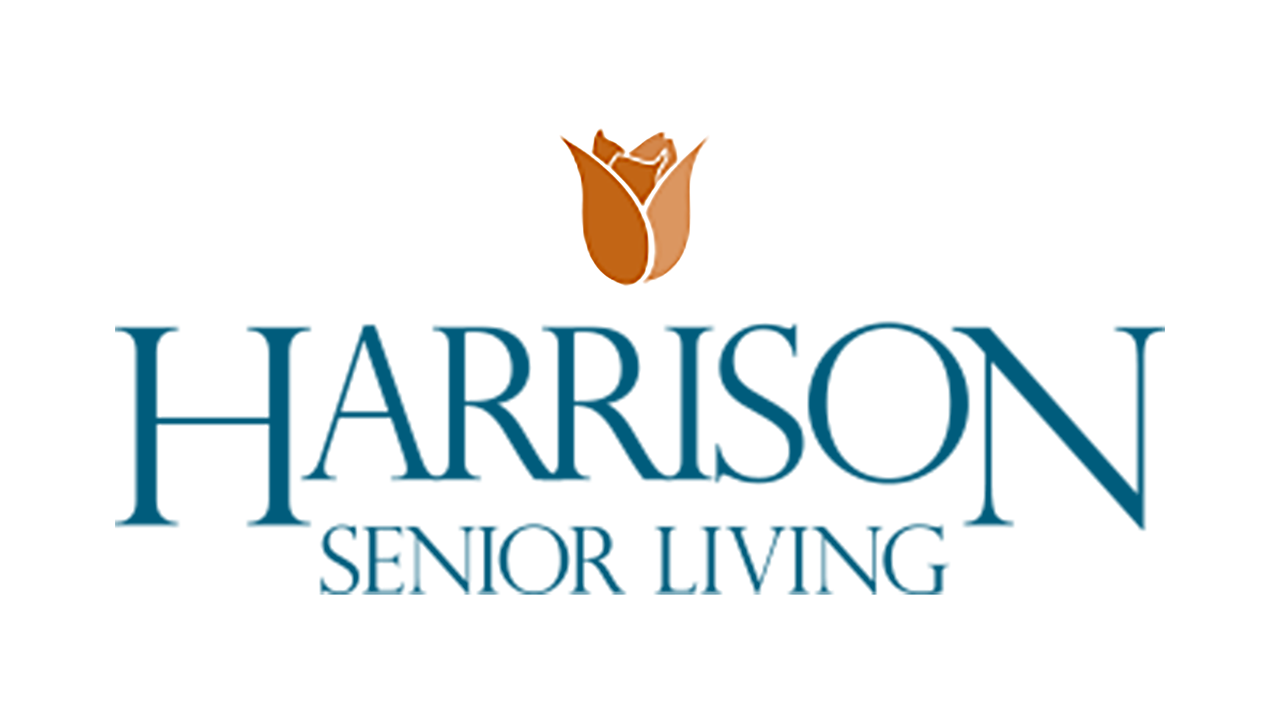 Harrison House of Georgetown's parent company, Harrison Senior Living, celebrates 50 years in business and Georgetown threw a luau to commemorate the occasion!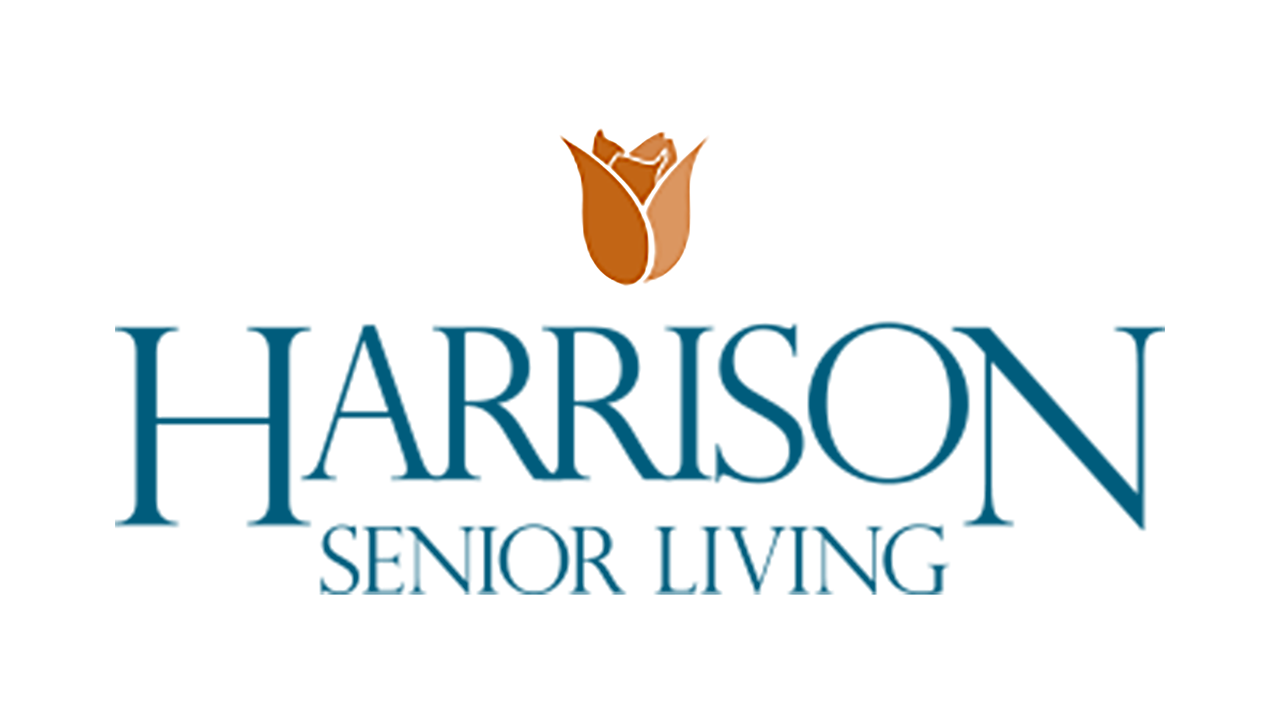 Harrison Senior Living, a family owned and operated healthcare organization is officially A Great Place To Work! In what has been arguably the most difficult time to work in a healthcare setting, Harrison Senior Living has succeeded in ensuring their team members are working in a positive environment with a strong culture.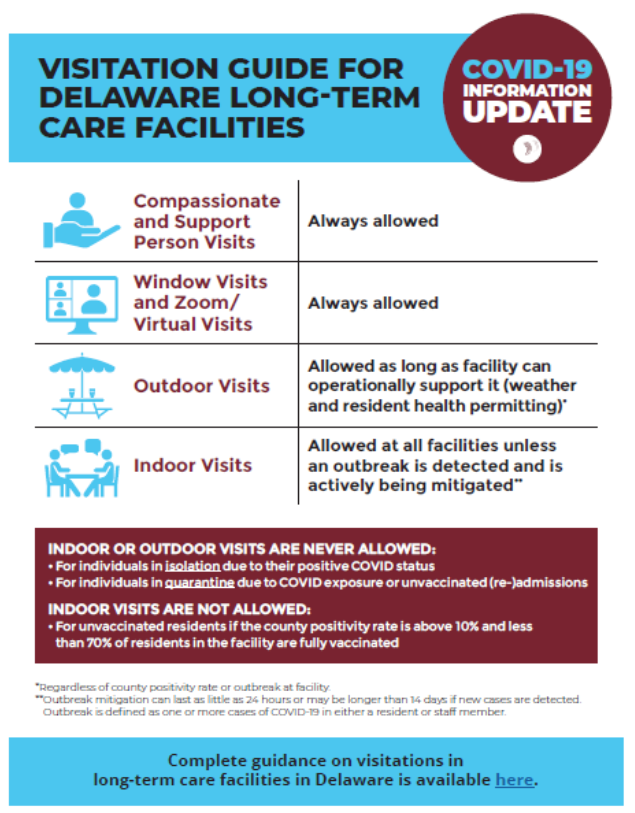 Helpful tools for planning a visit to Harrison House of Georgetown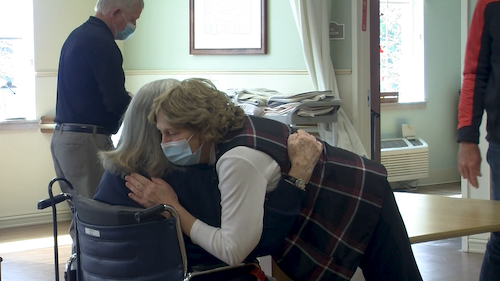 After more than a year, Harrison House, Georgetown resident Mary Parson got to hug her family! Now with more vaccinations rolling out, we hope to allow hugs for more residents.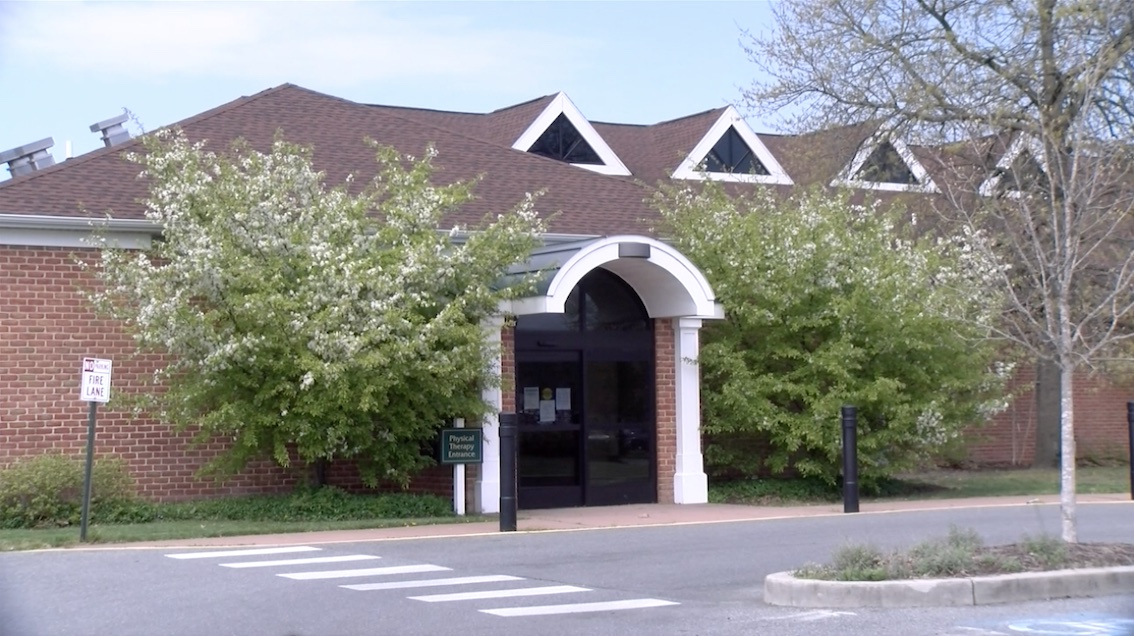 Infection control has always been a top priority for Harrison House of Georgetown, but the pandemic has paved the path for future improvements.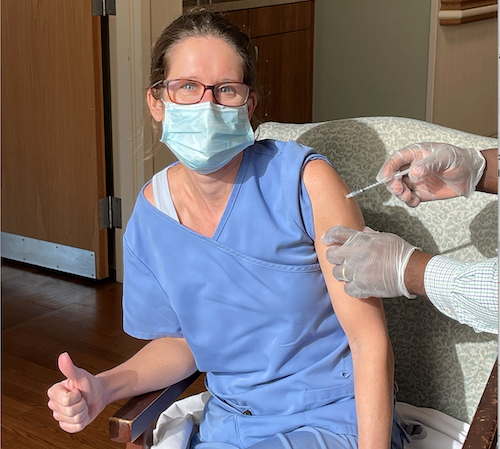 Recently both staff members and residents at Harrison House, Georgetown received their first vaccinations by Pfizer.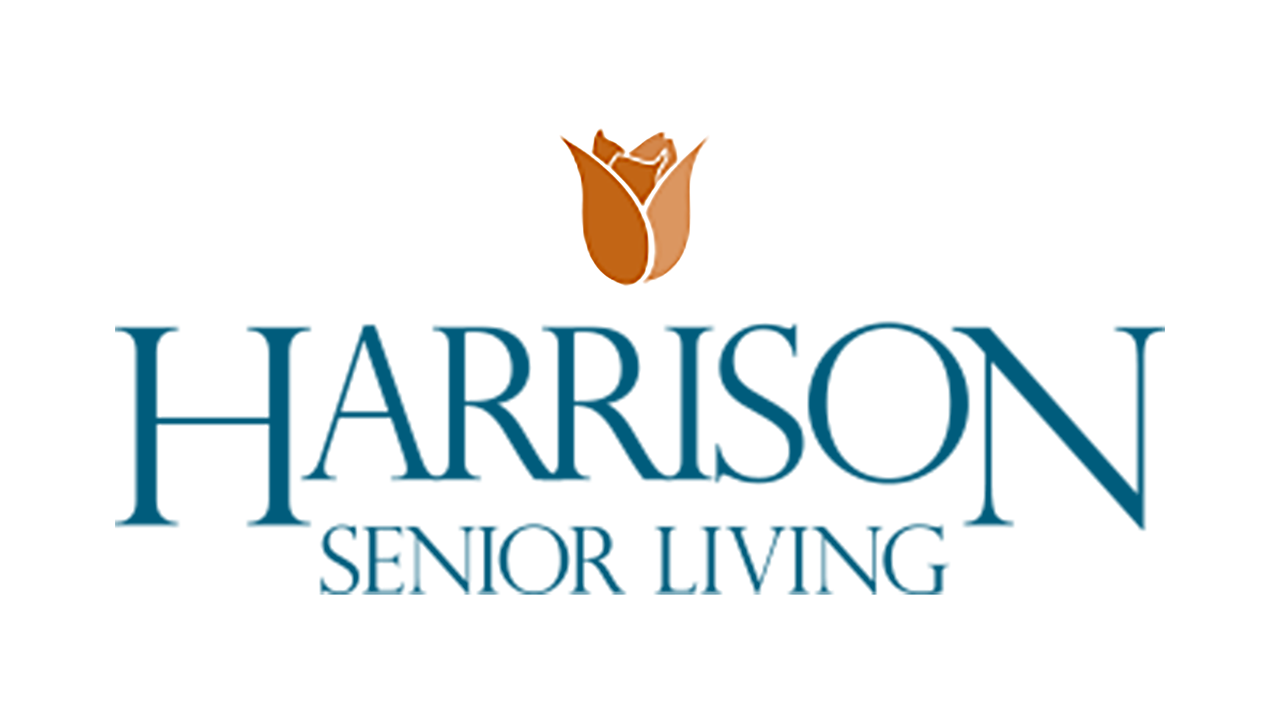 The COVID-19 virus is still a major concern in the United States, however, Harrison House of Georgetown is continually making efforts to protect our valued residents.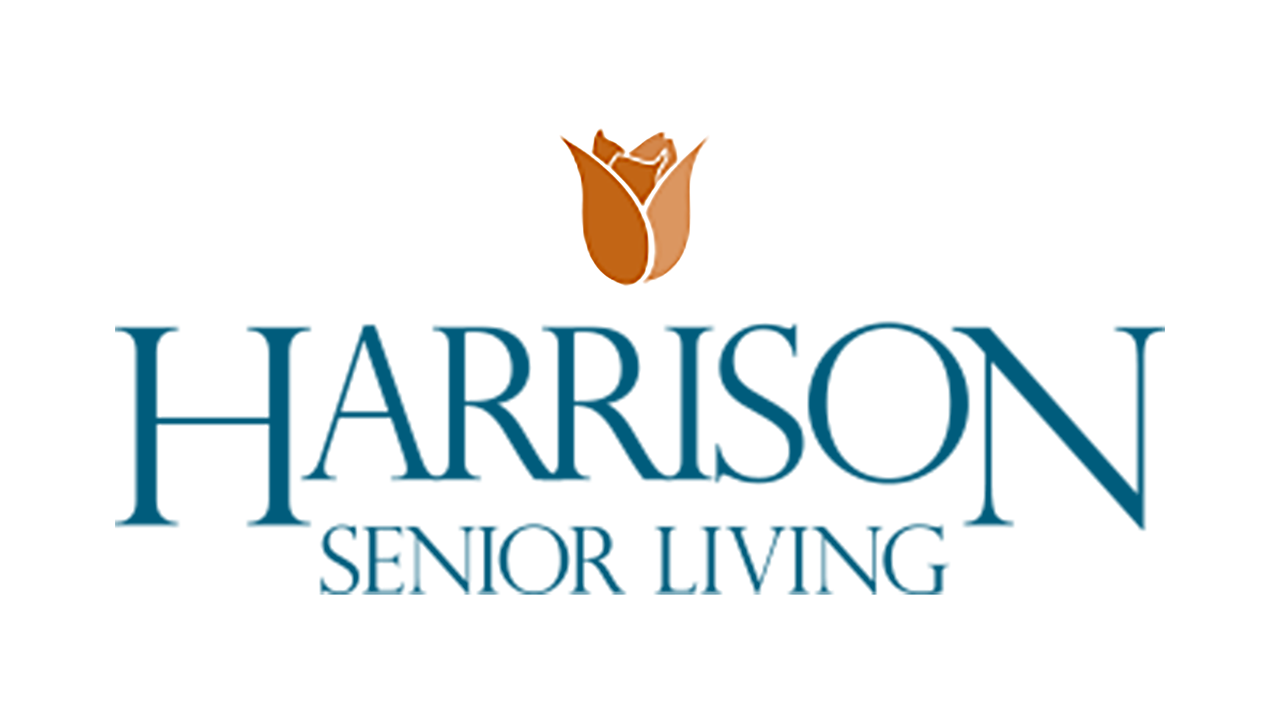 Please click "Read More" to view the letter.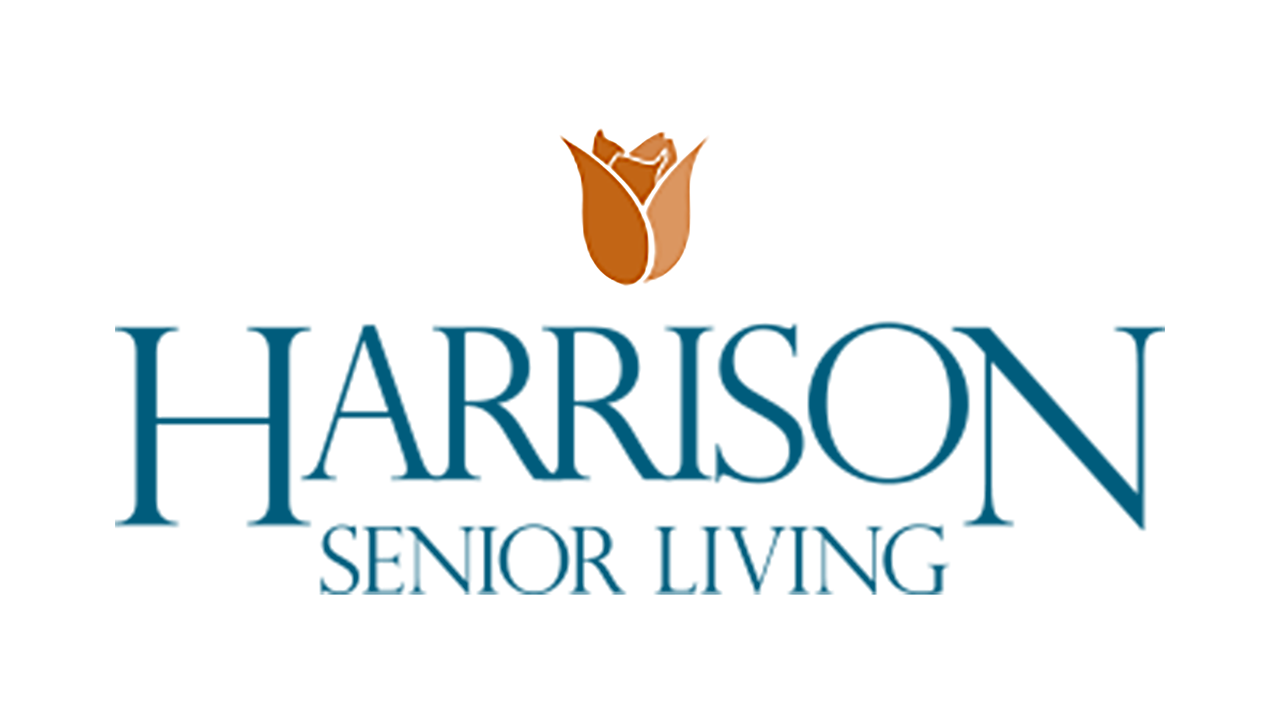 With the novel coronavirus running through the country and forcing people to stay home, Harrison House of Georgetown (as well as other Harrison Senior Living communities) has launched a new video chat program to help residents stay in touch with their loved ones while still practicing social distancing.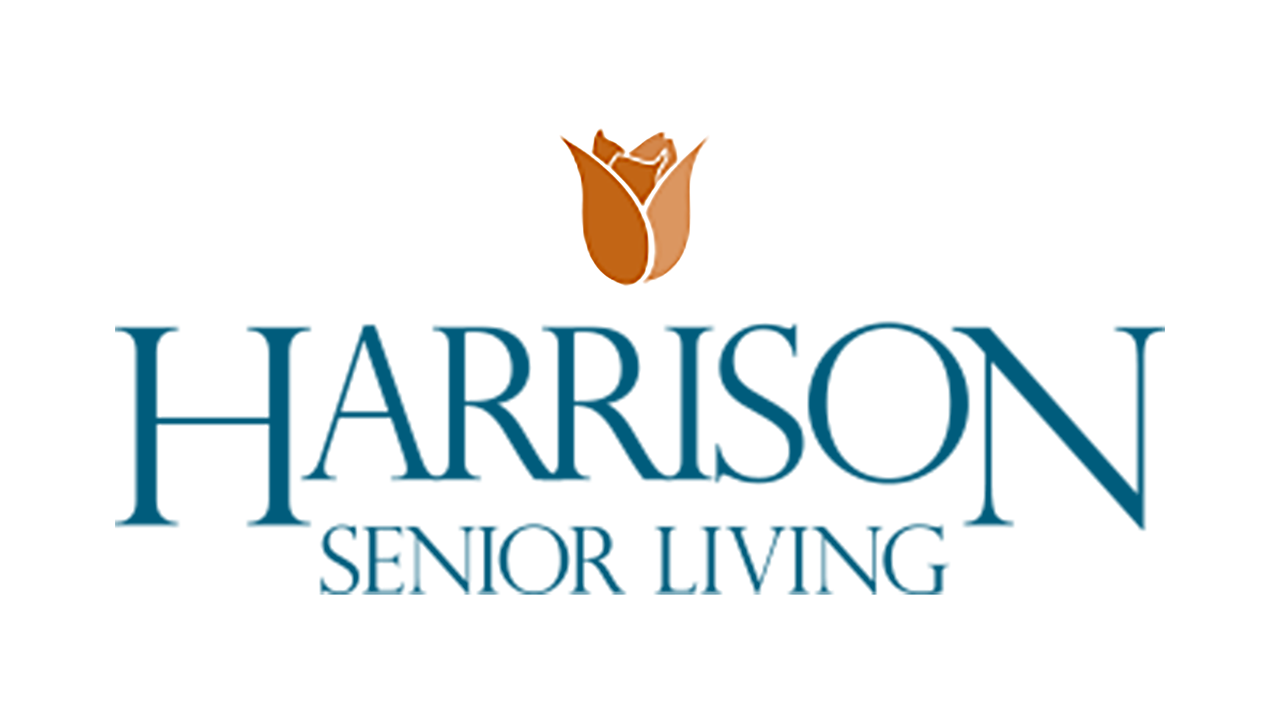 I would like to reiterate Harrison Senior Living's strong position, disallowing visitors in our buildings who are not required to be present by medical necessity.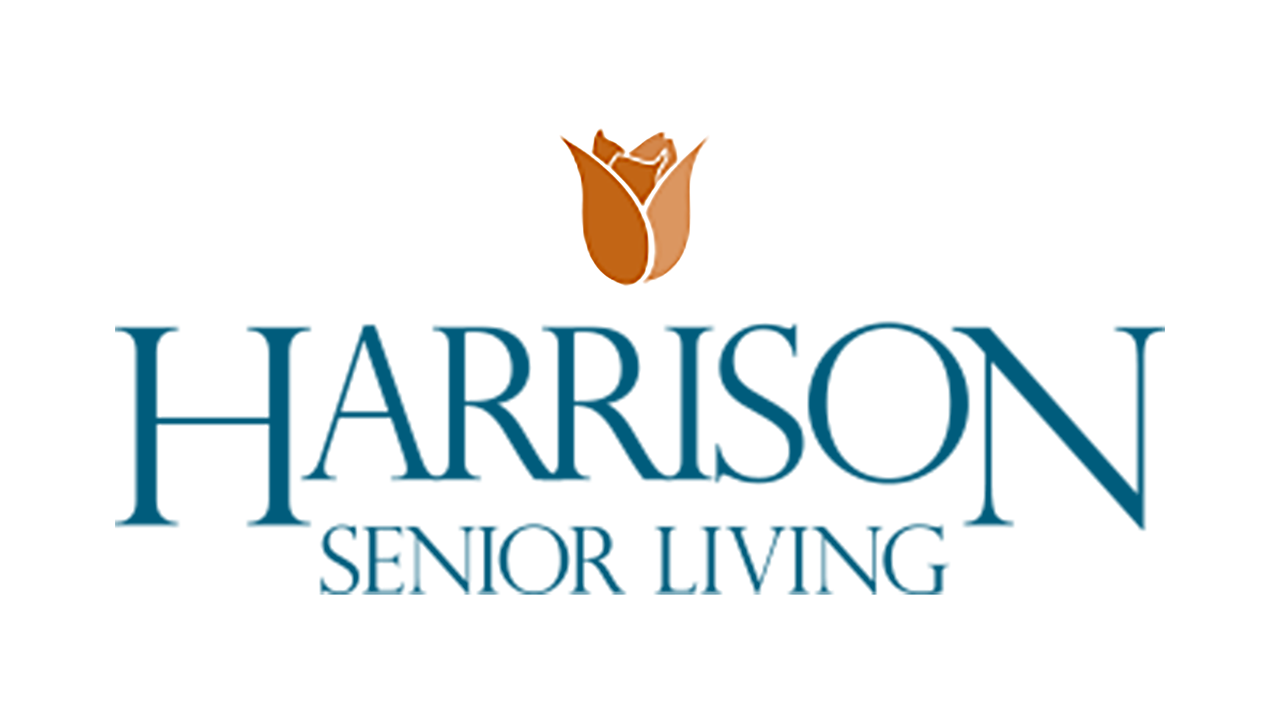 Restrictions have been in place for visitors of the Harrison House in Georgetown for about a week.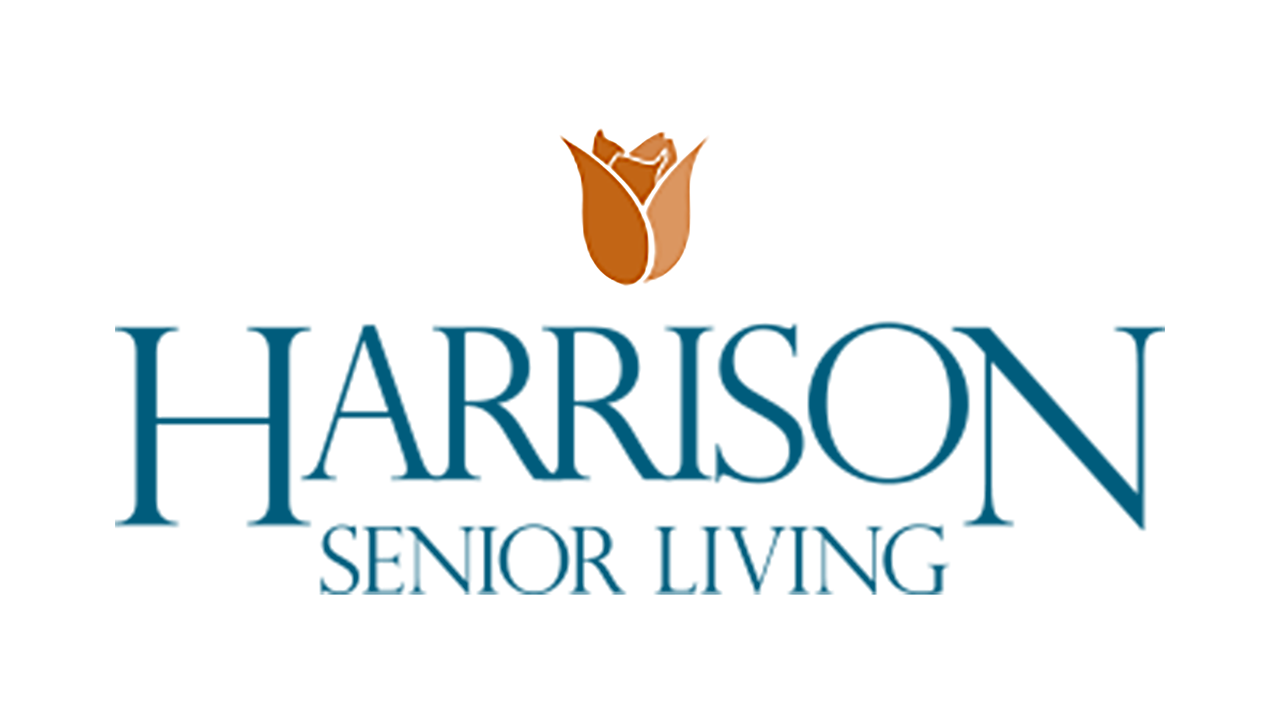 In a public announcement on WRDE Coast TV in Maryland, Harrison Senior Living has announced that it will no longer allow visitors for the foreseeable future due to concerns surrounding the COVID-19 virus.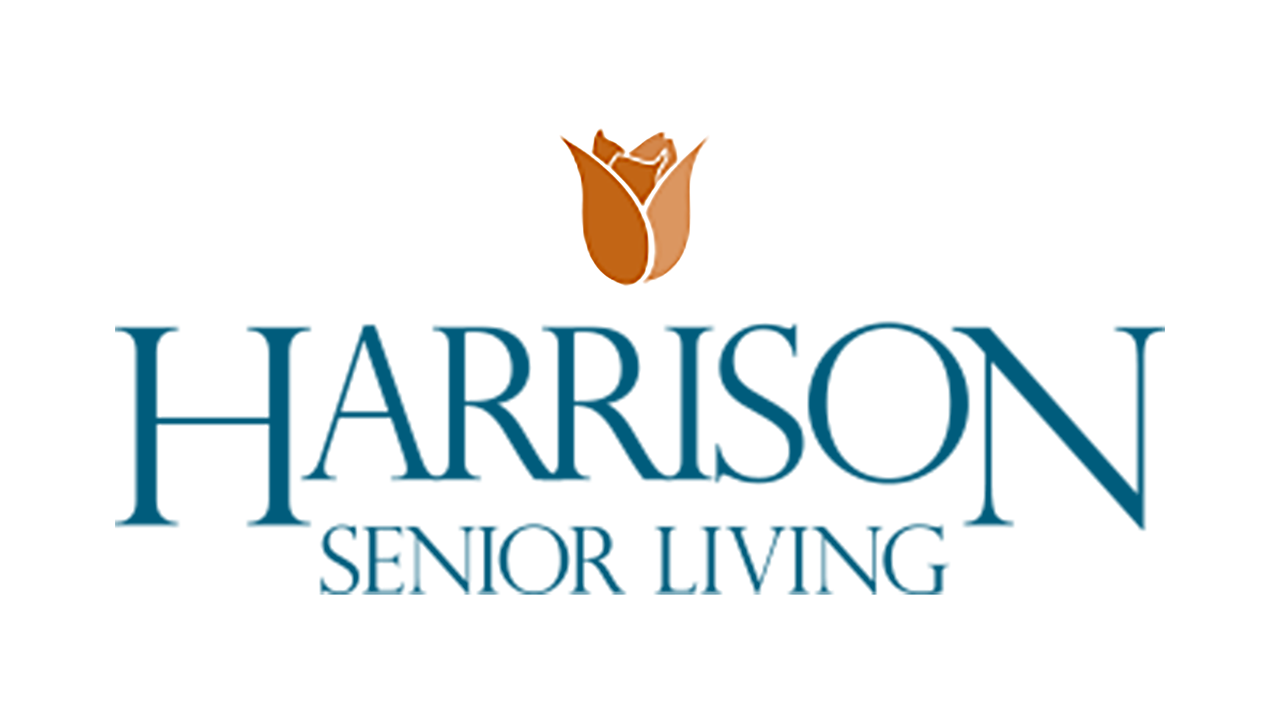 Harrison Senior Living's two skilled nursing communities, Harrison House of Georgetown and Harrison House of Snow Hill are being recognized by the American Health Care Association and National Center for Assisted Living (AHCA/NCAL) for their achievements in the quality of care they provide.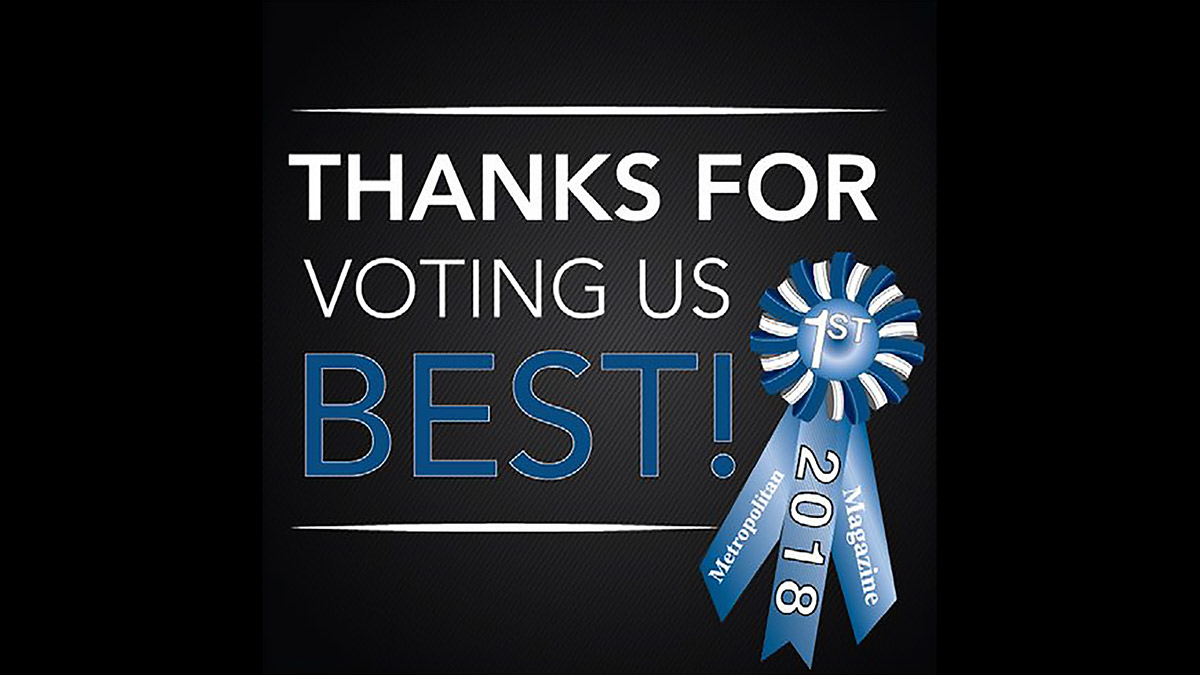 Metropolitan Magazine has released their 2018 "Best Of" list, and Harrison House of Georgetown is on it!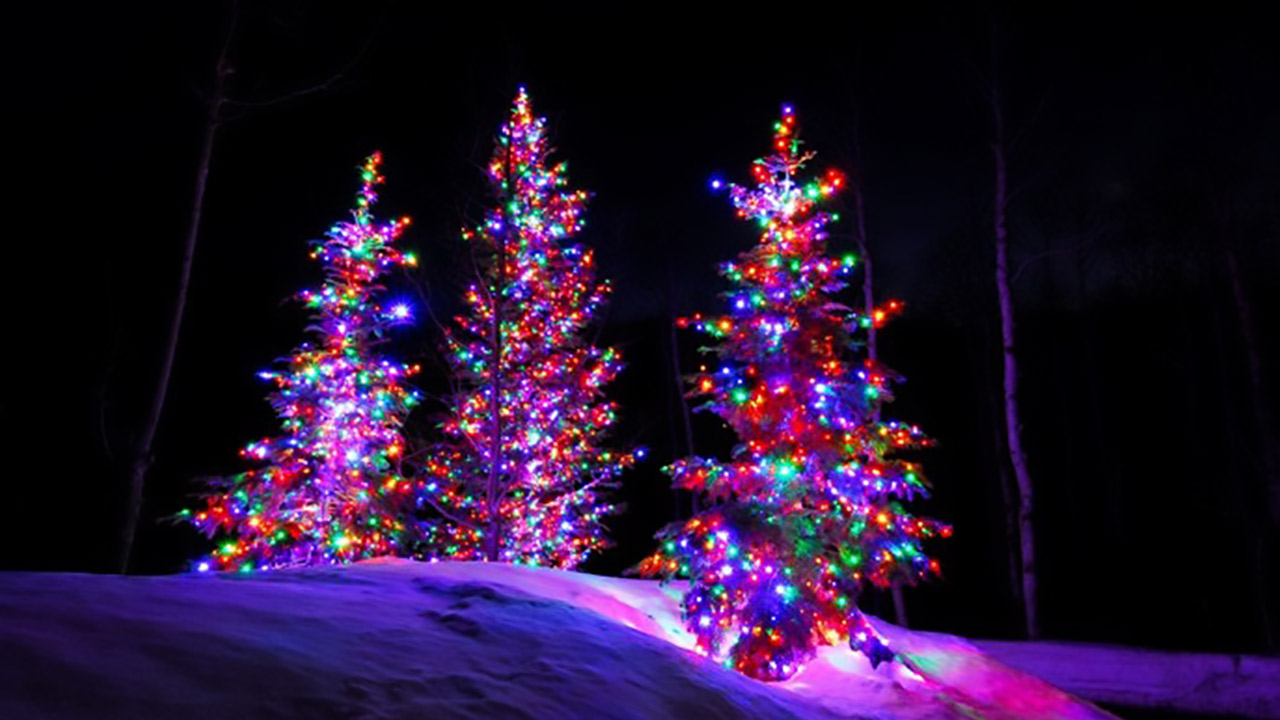 Harrison House of Georgetown will be celebrating the 3rd Annual Christmas Tree Lighting Ceremony on Wednesday, December 6th 6:00pm to 8:00pm.