A Checklist for Moving Into Assisted Living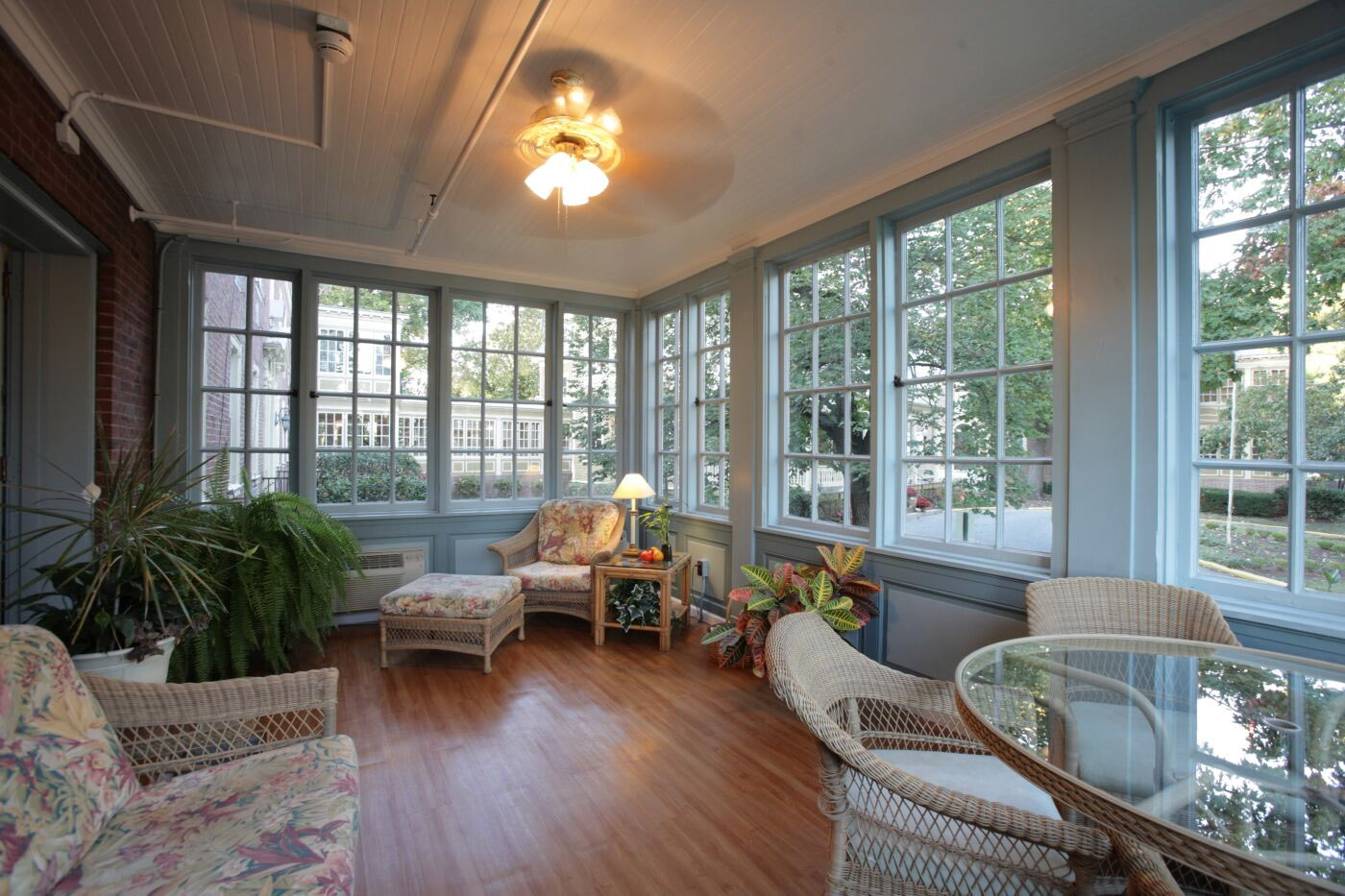 Preparing to move into assisted living makes many people understandably nervous. Some seniors may worry that they'll lose their independence or be lonely. Their families may feel some level of guilt if they cannot continue providing care. The reality of moving into assisted living, however, is actually quite different!
Assisted living, explained in another blog from our education center, is a positive step for most seniors and their families. While residents of assisted living homes remain in control of their schedules and daily routines, they get the benefit of help from qualified and caring staff.
Families, now relieved from the stress of managing healthcare, transportation, and basic needs, often notice an improved relationship with their elderly loved one. Most seniors and their families are very satisfied with the decision to move to assisted living once everyone is settled.
To help you start planning, we've devised a checklist for moving into Assisted Living.
Assisted Living Checklist: Mental Preparation
Moving into assisted living involves a great deal of change, and both seniors and their families should take time to accept this change mentally and emotionally.
Take time to explore facilities to make sure you're choosing the best fit.
Talk about the move as a family, practicing a great deal of empathy, to help ease everyone's concerns, fears, and questions.

Families should give reassurance that they will visit and remain in contact with their loved one.
Seniors can reassure their families that they are looking forward to the amenities and social activities.

While there may be time-sensitive issues about the move, it's important not to rush through this process.
Families who give themselves time to get comfortable with their decision often make the smoothest transitions.
Assisted Living Checklist: Healthcare Preparation
Before moving into a senior living home, visit your primary care doctor. Make your provider aware of your move to learn more about continuity of care. Depending on where the facility is located, you may need to change primary care providers.
Find out what is involved in transferring records, as there is sometimes a fee for this.
Put together a list of all medications, specialist providers, chronic health conditions, allergies, and other pertinent healthcare information.
Seniors who are concerned about physical limitations should talk to their primary provider and any relevant specialists about the facility and its activities for advice on how to safely acclimate.
Update medical providers if you'll be changing pharmacies. Many communities have on-site pharmacies, or there may be a convenient delivery service.
Proactive healthcare planning will make it easier for the assisted living community to meet your needs.
Assisted Living Checklist: Move Preparation
The physical move is a very important part of transitioning to assisted living.
Make sure you have measurements for the home and know what furniture is provided.
Prepare for this move well in advance. When people feel rushed to pack and get rid of things, they may feel less settled about the move. Seniors and their families need time to go through belongings, share memories, and make decisions about what to donate, keep, or throw away.
It might be best to store many items so that there is more time to go through household items.

If your family makes this choice, get some dates on the calendar to go through what's in storage so that it doesn't stay there indefinitely.

If there are high value items to store, consider using a safety deposit box for security.
Moves are stressful for most people, so it's no wonder that moving to a senior assisted living community comes with some anxiety. But with good preparation and positive attitudes, most families make a successful transition and are happy with their decision. Assisted living facilities provide a comfortable home environment where seniors have many opportunities to enjoy life and thrive while their families are free from worry about their health and safety.
Back to Education Center