What is Assisted Living?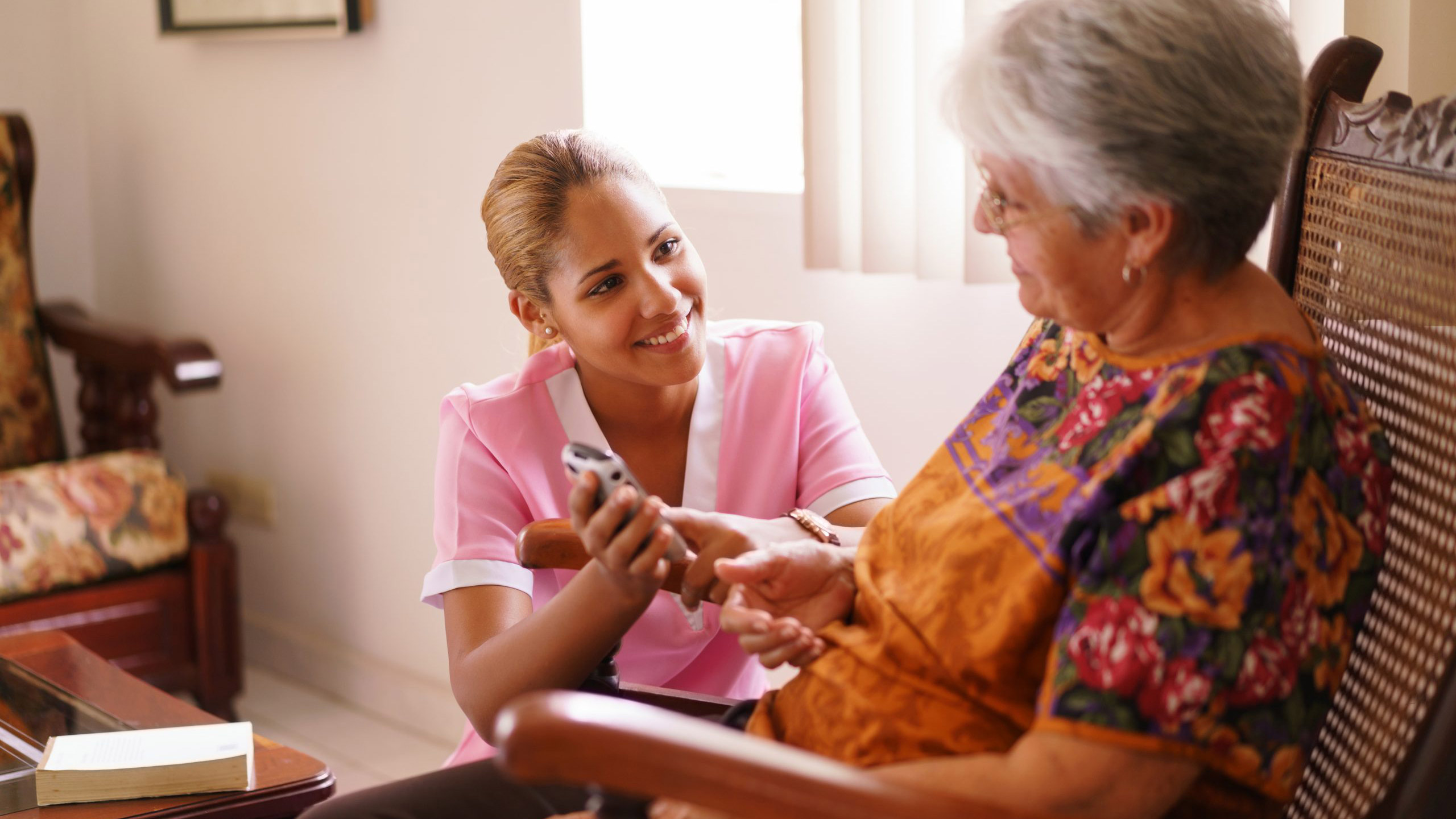 Assisted living is a living situation created for those who are able to maintain much of their independence but still need some assistance with activities of daily living (also known as "ADLs"). While there are a number of care options available, assisted living is an option best suited for those looking to maintain much of their self-sufficiency while still having a helping hand available.
A relatively new concept, assisted living communities—particularly those suited to senior care–have grown immensely popular over the last few decades. The level of independence offered with assisted living, as well as the range of assistance and services that often come with it, have made this one of the most common long-term care options in the country.  For many seniors, assisted living offers the opportunity to continue their living as they please with the peace of mind of knowing assistance is always readily available.
Assisted Living vs. Nursing Home
The terms "assisted living community" and "nursing home" are often used interchangeably when they are, in fact, two very separate concepts. The biggest difference between assisted living communities and nursing homes (also known as skilled nursing communities) is the presence of medical professionals. Assisted living communities may have nurses onsite but typically do not have doctors on the premises (though they often do have doctors on call). Nursing homes, on the other hand, are fully staffed with a team of medical professionals who are available around the clock.
Another difference comes in the level of assistance provided in each type of community. Assisted living communities usually offer assistance with daily tasks like bathing and dressing, allowing residents to maintain much of their independence. Nursing homes, however, are better suited for those who need constant assistance with their daily lives.
One last defining difference between assisted living and nursing homes is the independent living space the former provides. Typically, assisted living communities offer their residents private studio or 1-bedroom apartments. Nursing homes, on the other hand, generally offer single and semi-private rooms to residents.
Is Assisted Living the Answer?
Though many may be intimidated by the concept, assisted living is sometimes an ideal solution for those who need help with their continued independence but aren't in need of the full services found in a skilled nursing community.
With that in mind, assisted living communities often strive to offer residents not only support but also a host of benefits that they likely wouldn't experience living outside a long-term care community. For instance, many assisted care communities offer food service with restaurant-style dining, fitness centers, libraries, laundry service, and more. On top of that, most facilities offer frequent events, trips, and social gatherings for their residents, which helps build a strong sense of community while providing entertainment.
For those looking into ways to continue with their independence while having the day-to-day aid they need to get through life's activities, assisted living is worth consideration. Assisted living communities may not offer residents the exact level of independence they had while living on their own, but they offer a comfortable, enjoyable way to continue to experience what life has to offer.
Back to Education Center