5 Tips for Great Mental Health as You Age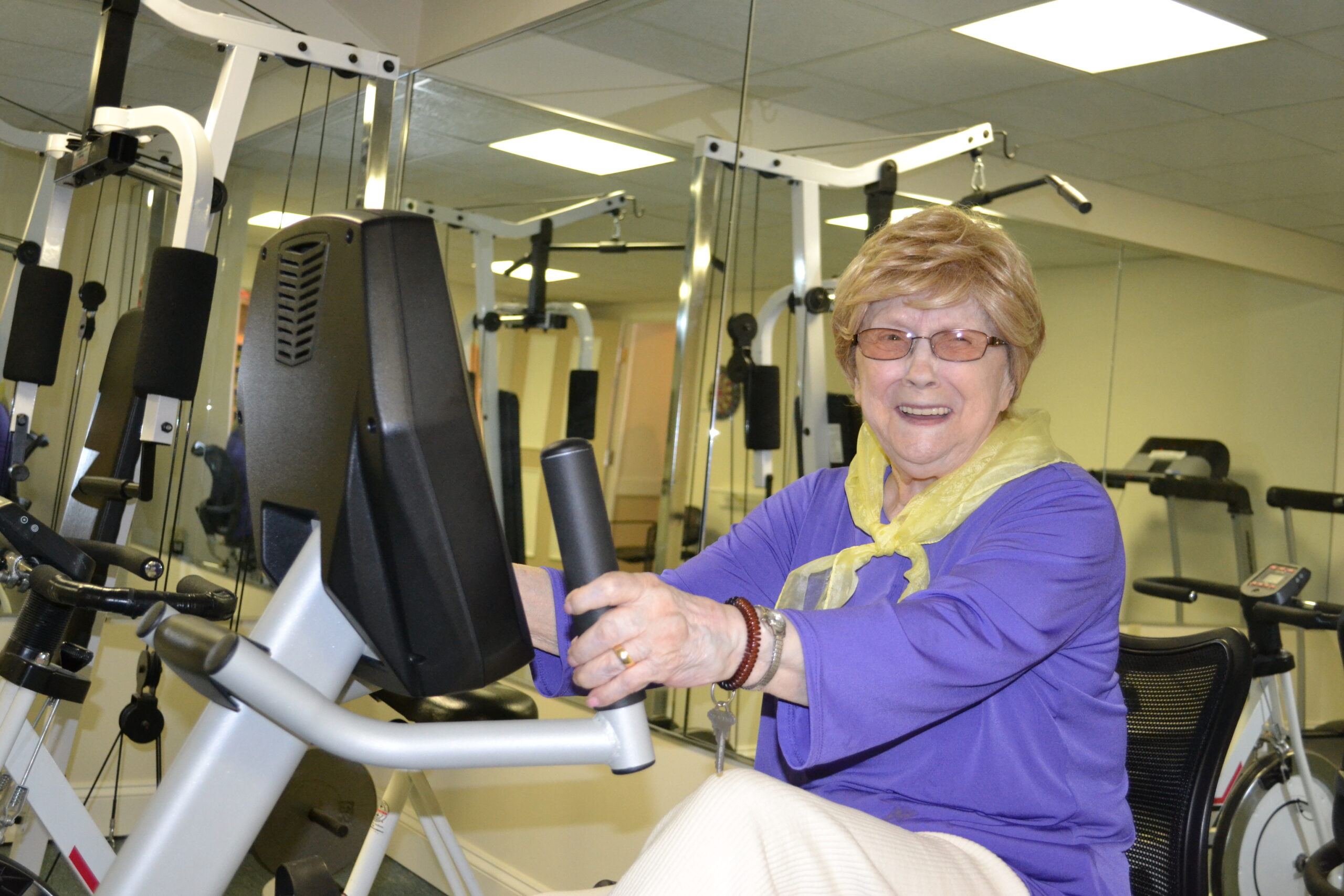 It seems unfair that after decades of living life, with all the experience and wisdom gained, our bodies start giving us trouble and slowing us down. The physical process of aging becomes more noticeable as we age. In later adulthood, the senses diminish, eyesight gets worse, and cognitive skills begin to decline. All these things are a natural part of being human, but the changes might be more dramatic for some people. The effects of aging can have a profound effect on the mental health of older adults.
Unfortunately, people who struggle with depression or other adult mental health issues are often susceptible to more physical health problems as well. Since a weakened immune system is another factor of aging, mental health can be a serious overall health concern in elderly adults. The good news is that there are many ways to prevent or reverse depression as you age!
Keep Learning
The brain is an amazing thing. Neuroplasticity is the brain's ability to keep making new connections, and it can continue well into old age.
Aging adults who engage in continuous learning or cognitive activity are often successful with retaining memory and cognitive skills. And now that no one is grading the work, learning can be a lot of fun! There are many ideas for keeping your mind sharp:
Work on daily crossword puzzles
Take a course through your local school district's community education program
Listen to TED Talks or podcasts
Play strategy board games and card games
Participate in a book club
Give talks at your local library, church, or community center
Not only do these activities support brain health, but they are something to look forward to and prepare for. One great way to promote adult mental health is to maintain the sense of purpose that learning opportunities offer.
Keep Moving
Though blood flow slows down as you age, that deterioration can be inhibited by regular movement and exercise. There are some 70-year-olds out there still running marathons, but that's certainly the exception rather than the rule!
Exercise in advanced age does not need to be rigorous, but it should be stimulating. Older adults who maintain a physical routine can improve immune health and mental health. Low-impact exercise several days a week is often very helpful in avoiding depression in elderly adults. There are so many ways to move:
Go on a daily walk – outdoors is best, but use the mall in poor weather
Join a senior water aerobics class
Attend senior-specific fitness classes through your local school district's community education program
Ride a bicycle on local paved trails
Work with a trainer at your local gym to find an exercise routine that fits your needs and limitations
Remember to always consult with your physician to make sure your fitness routine is appropriate. Also, your plan to keep moving should be enjoyable. The goal is for great mental health, so your exercise routine should support that. One great way to keep exercise fun is to combine it with our next tip.
Keep Making Friends
Loneliness is a huge driver of depression in elderly adults. It gets harder to keep up with friends as we age and go through different life phases. But once older adults reach a point where transportation is limited and friends or family become less accessible due to distance or schedules, that lack of connection takes a toll on emotional health. An active social schedule keeps seniors engaged in the world around them, which has a huge positive impact on aging and mental health. Many of the ideas included in the first two tips lead naturally to new friendships, but there are many ways to socialize:
Join a local senior center and attend activities
Schedule family dinners with your siblings, children, or grandchildren
Participate in board game nights at the local library or community center
Begin volunteering for a local organization
Consider moving to an independent or assisted living community 
Keep in mind that not everyone is meant to be a close friend, but many people can be great acquaintances. Simply getting a chance to chat with others throughout the day is great for preventing depression in older adults.
Keep Eating Well
Diet makes more of an impact on mental health than most people realize. Aging adults often struggle with access to healthy foods due to transportation or finances. When these circumstances lead to eating overly processed and high sugar foods, it can result in vitamin deficiencies, lethargy, weight problems, and other health issues. When you don't feel well physically, it's hard to feel well mentally. While it may be necessary to compromise, it is possible to maintain a healthy eating plan even with limited access to regular grocery shopping:
Choose frozen vegetables rather than canned
Opt for whole grain breads or rice rather than white
Buy dark leafy greens for salads rather than lettuce to maximize nutrients
Do meal preparation in advance and freeze complete meals to make better use of fresh ingredients
Consider trying an air fryer for high-quality, fast cooking
When you eat healthy, you'll have better energy for all those learning, exercising, and social activities mentioned before! All these tips really are intertwined for promoting great adult mental health.
Keep Enjoying Life
Finally, the best way to avoid depression as an older adult is to remember to enjoy each day. While a long life typically contains at least some hardship, it also often abounds in blessings. Aging adults who take time to look for the good in life will generally feel more joy and happiness. Trying new things, meeting new people, and taking care of one's own health are all part of leading a happy and fulfilling life well into advanced age. Finding joy can be very simple:
Keep fresh flowers on a table
Keep a gratitude journal
Send cards to friends and loved ones
Go to plays, concerts, zoos, parks, gardens, art galleries, and museums
In general, focus on things that make you smile and do more of those things. Great mental health as an aging adult is often a matter of mindset. Of course, there may be some real difficulties that are affecting your mood, so be sure to speak to your doctor about your concerns. But for everyday aging and mental health, the best approach is to enjoy life to the fullest and share that joy!
Back to Education Center