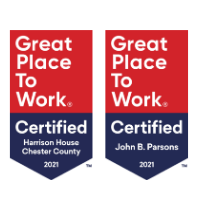 Harrison House of Chester County & John B. Parsons, Assisted Living, both Harrison Senior Living communities, have been certified as A Great Place To Work!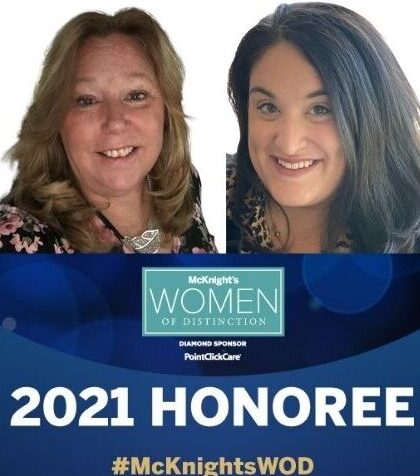 Kara Abdala, Corporate Director of Marketing for Harrison Senior Living and Jean Bryan, Executive Director at Harrison House of Chester County, a Harrison Senior Living community, are two of only 51 women chosen nationwide as "Women of Distinction" by trade publication, McKnight's Long-Term Care News & McKnight's Senior Living.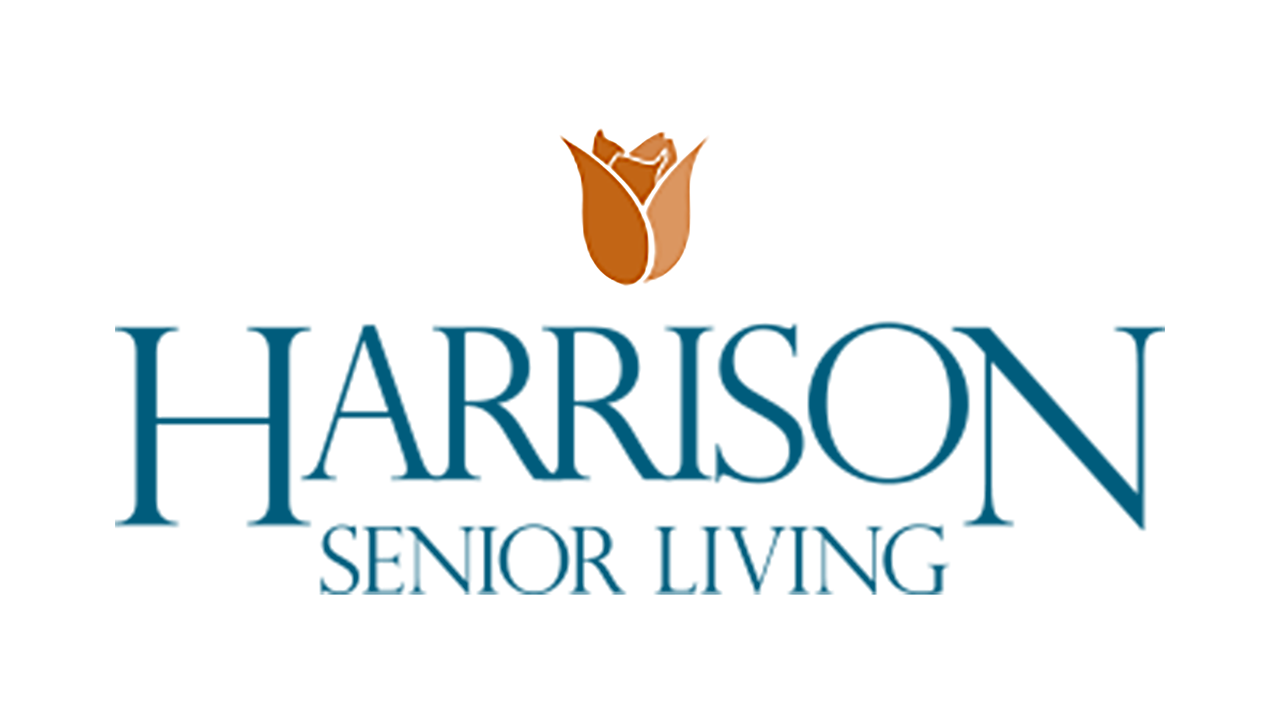 Please read this important letter regarding visitation at Harrison House of Chester County.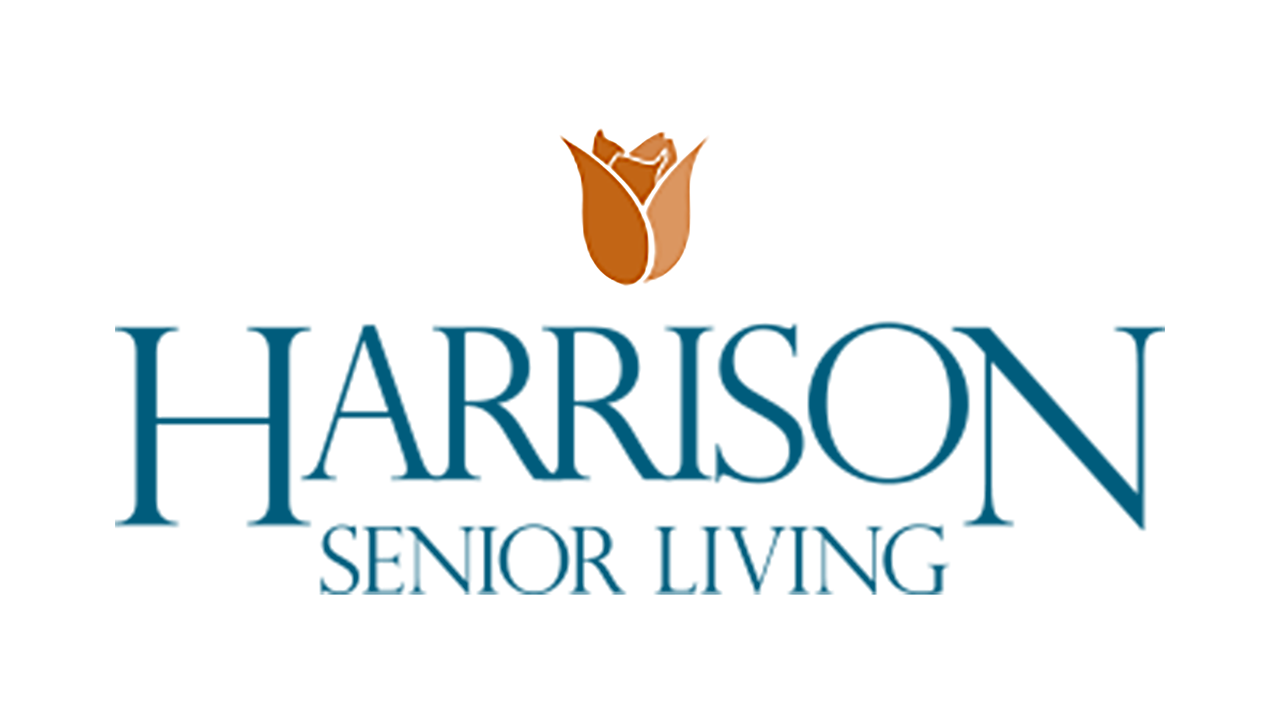 The COVID-19 virus is still a major concern in the United States, however, Harrison House of Chester County is continually making efforts to protect our valued residents.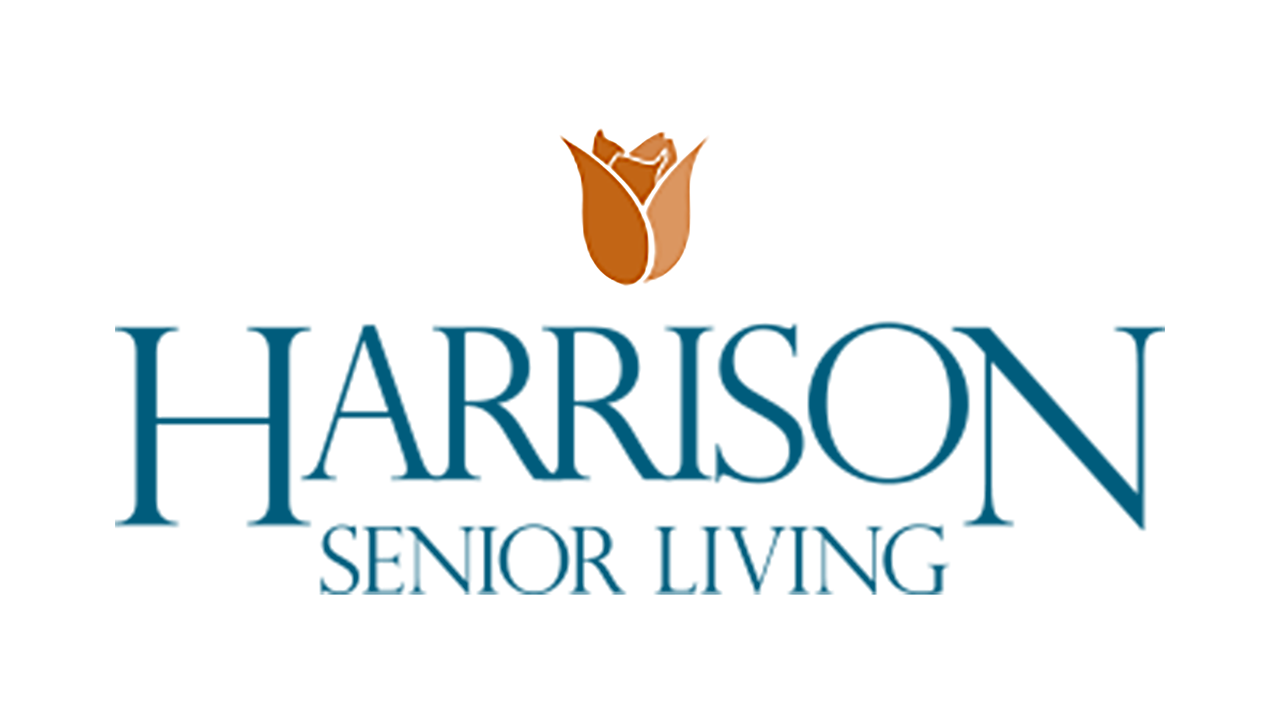 Please click "Read More" to view the letter.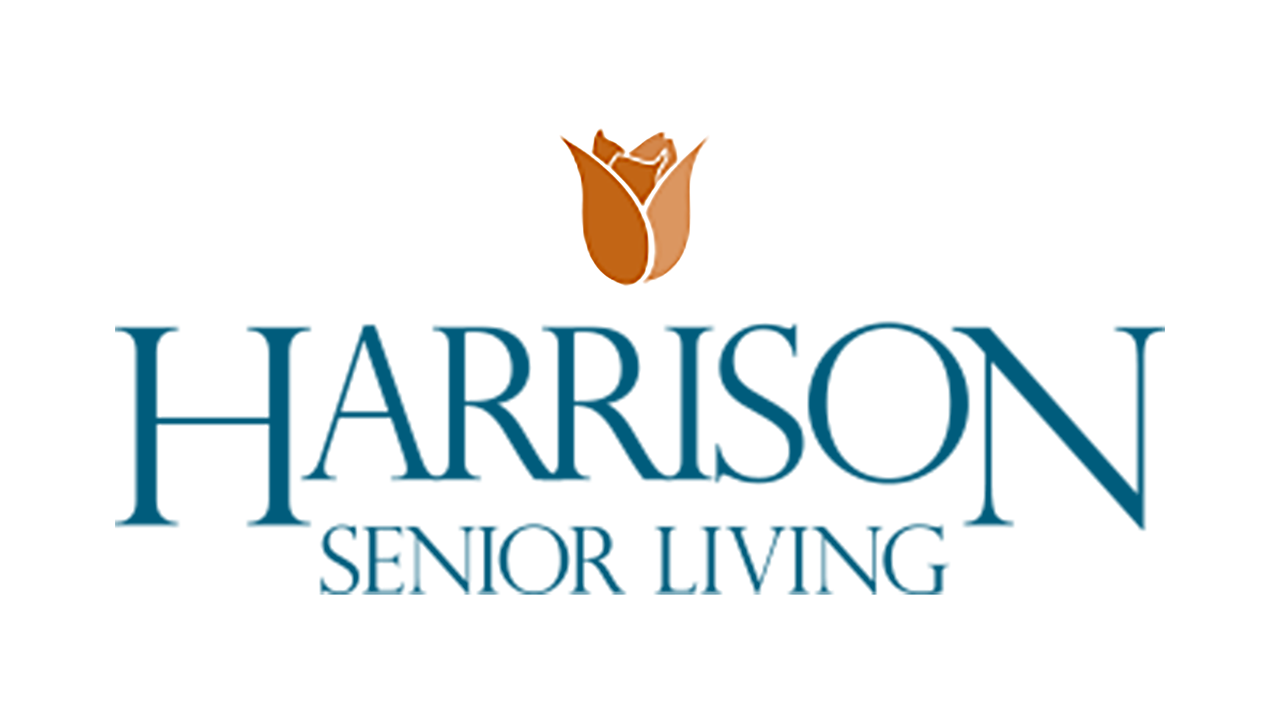 I would like to reiterate Harrison Senior Living's strong position, disallowing visitors in our buildings who are not required to be present by medical necessity.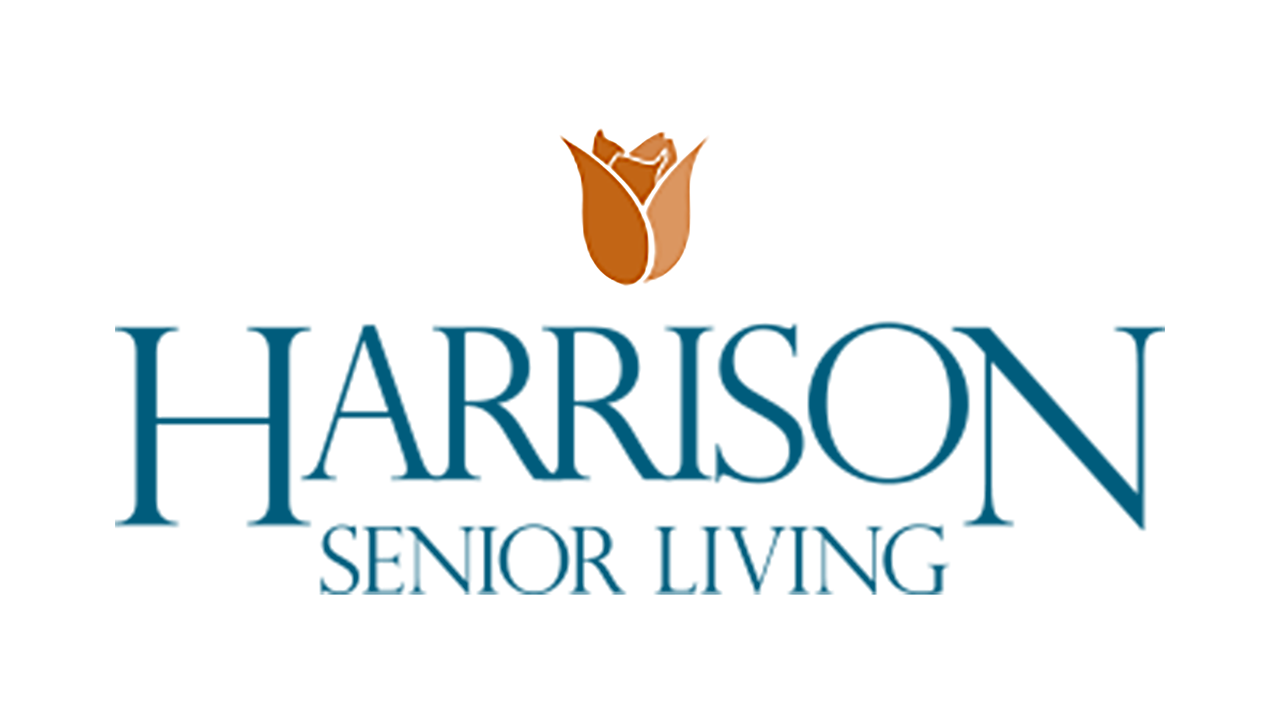 Restrictions have been in place for visitors of the Harrison House in Georgetown for about a week.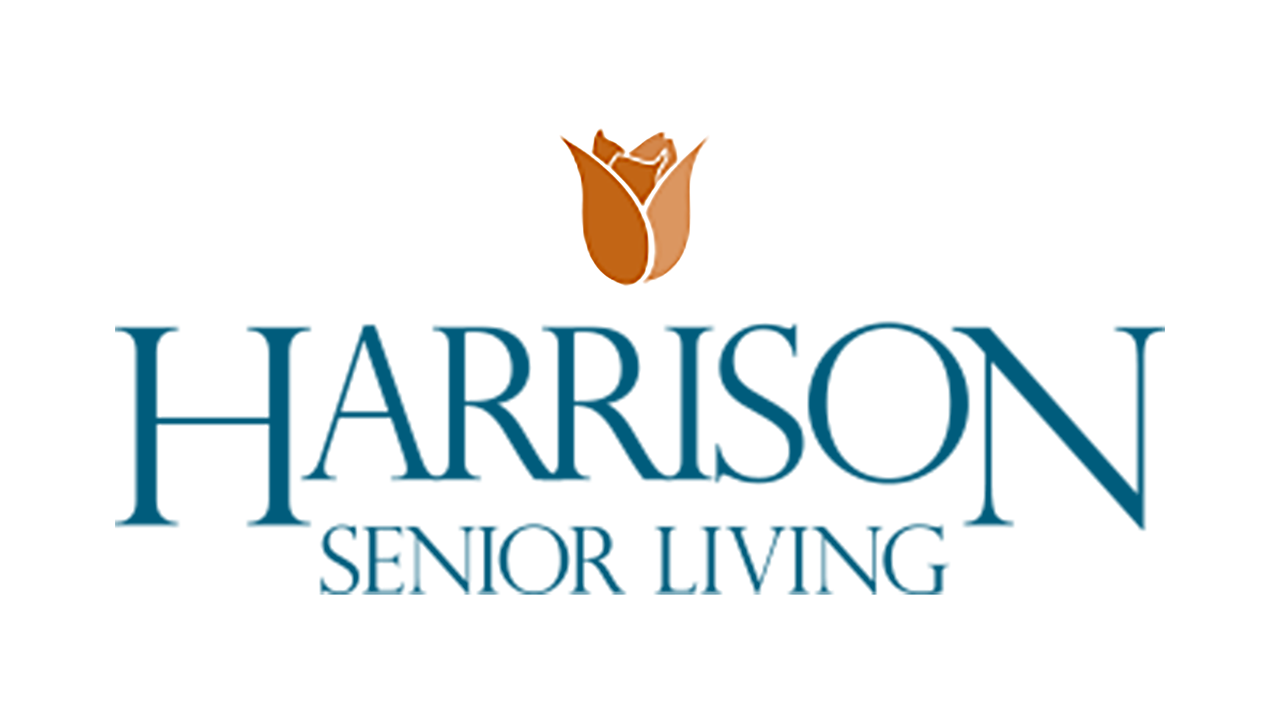 In a public announcement on WRDE Coast TV in Maryland, Harrison Senior Living has announced that it will no longer allow visitors for the foreseeable future due to concerns surrounding the COVID-19 virus.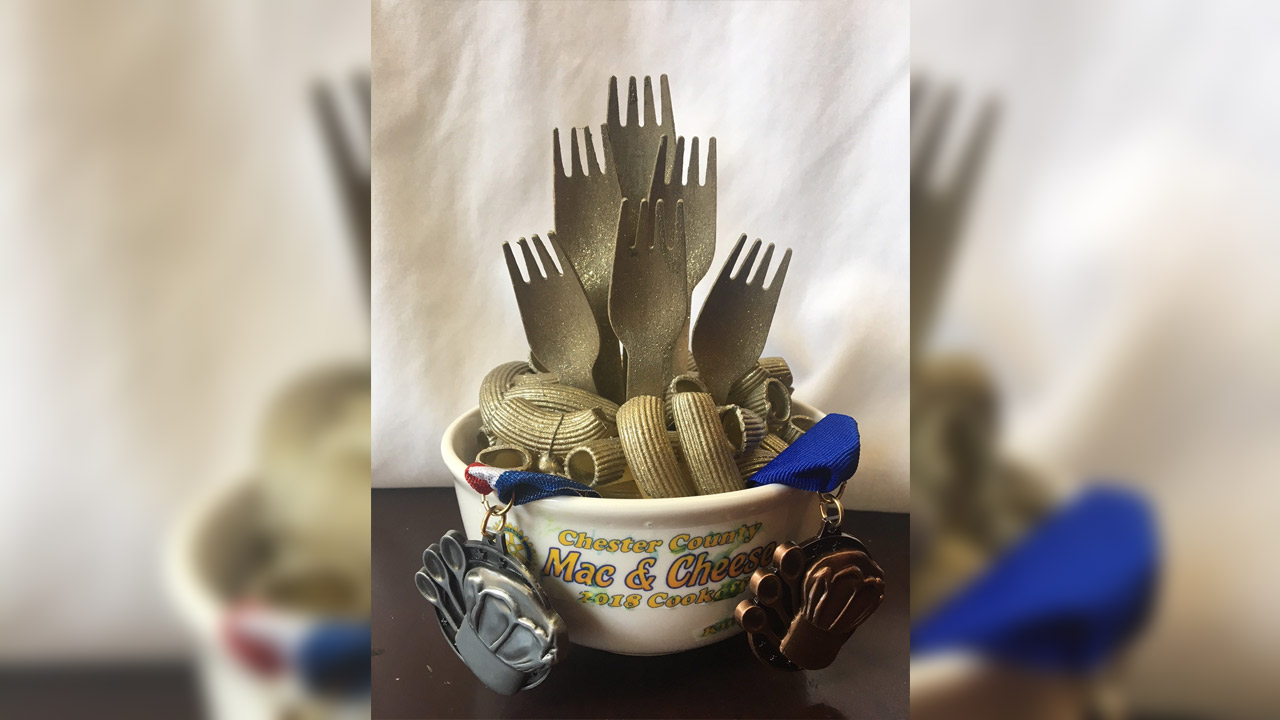 Harrison House of Chester County competed in the Thorndale-Downingtown Rotary Club's annual Chester County Mac & Cheese Cook-off competition.