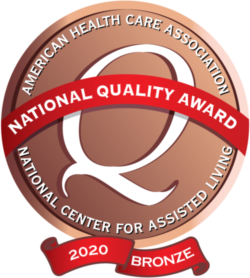 Harrison Senior Living is very excited to share that two of our communities, Harrison House of Snow Hill and John B. Parsons Assisted Living, located on the Eastern Shore of Maryland, were recently awarded with the 2020 Bronze Commitment to Quality Award.  They are the first of Harrison Senior Living's communities to earn the distinction.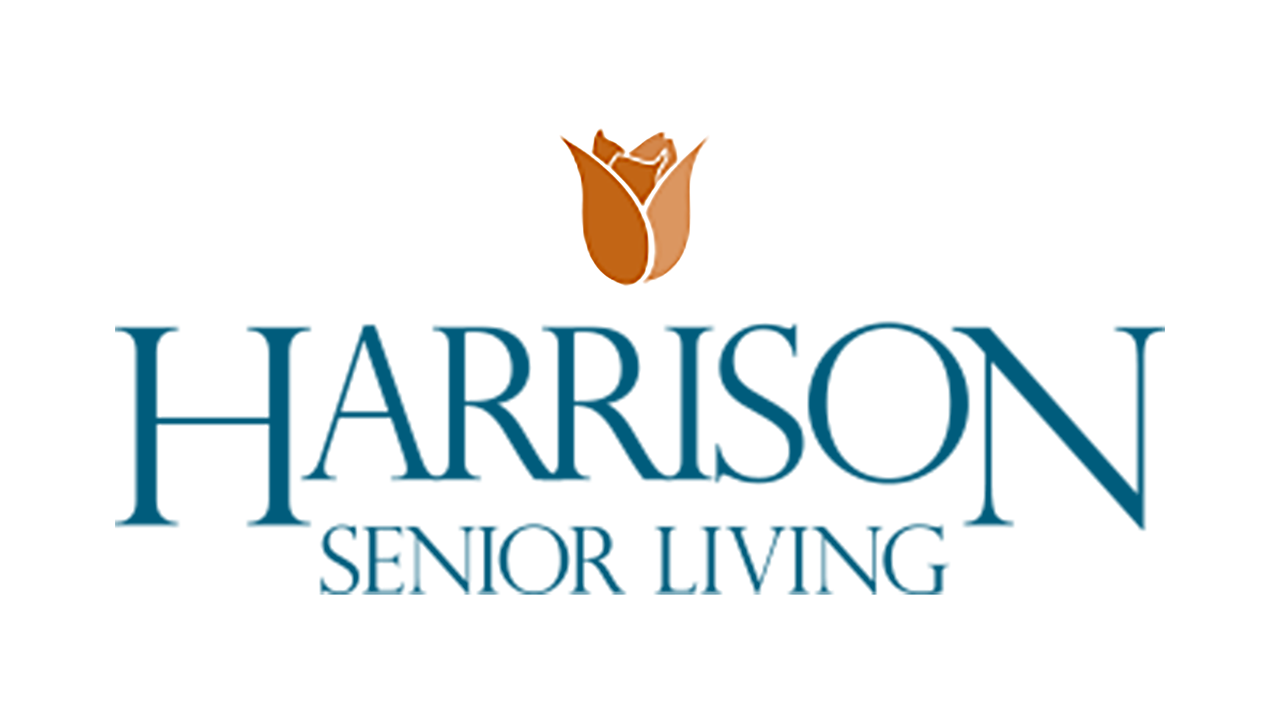 The COVID-19 virus is still a major concern in the United States, however, Harrison House of Snow Hill is continually making efforts to protect our valued residents.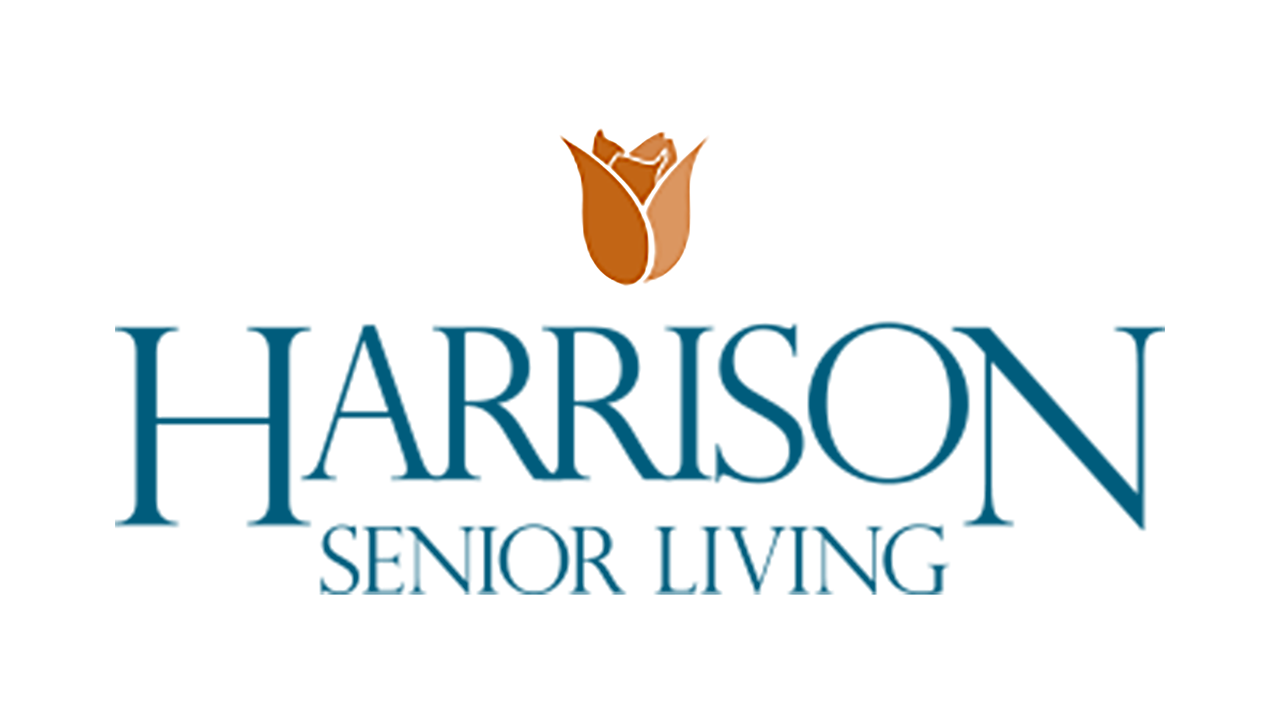 Please click "Read More" to view the letter.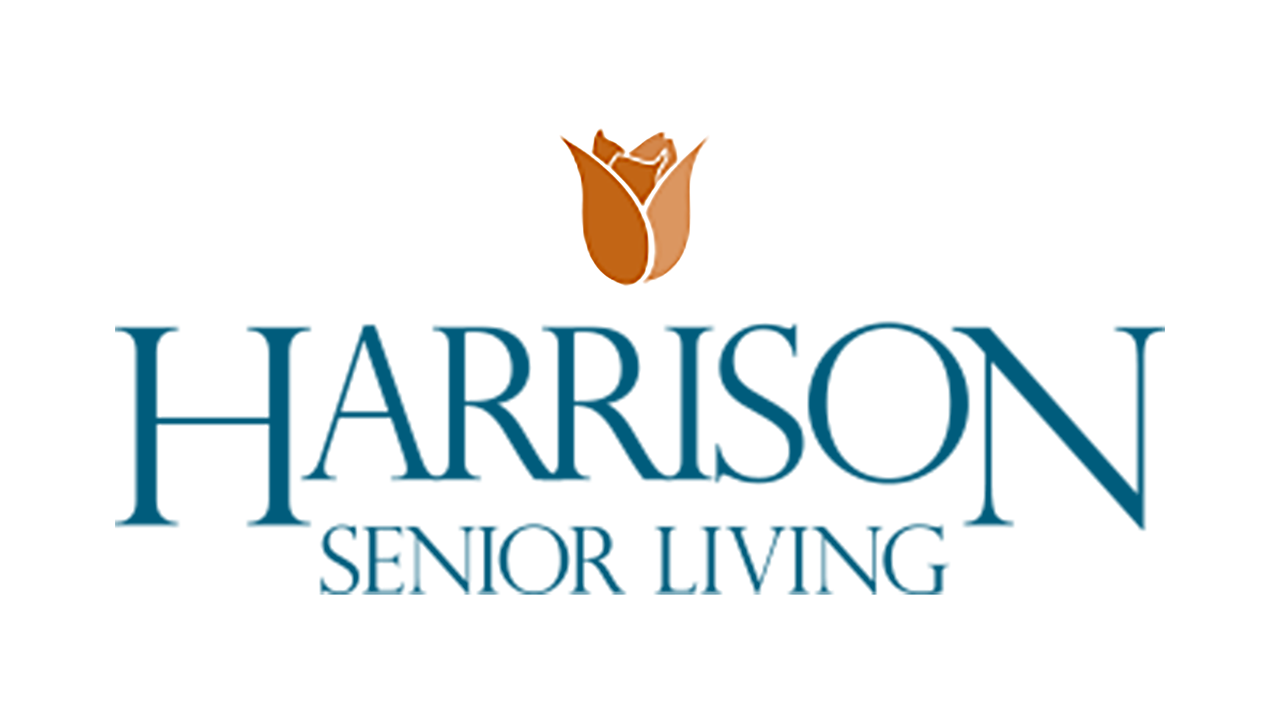 This past week, Maryland governor Larry Hogan launched actions to protect some of the people who are the most vulnerable to COVID-19: Nursing home residents.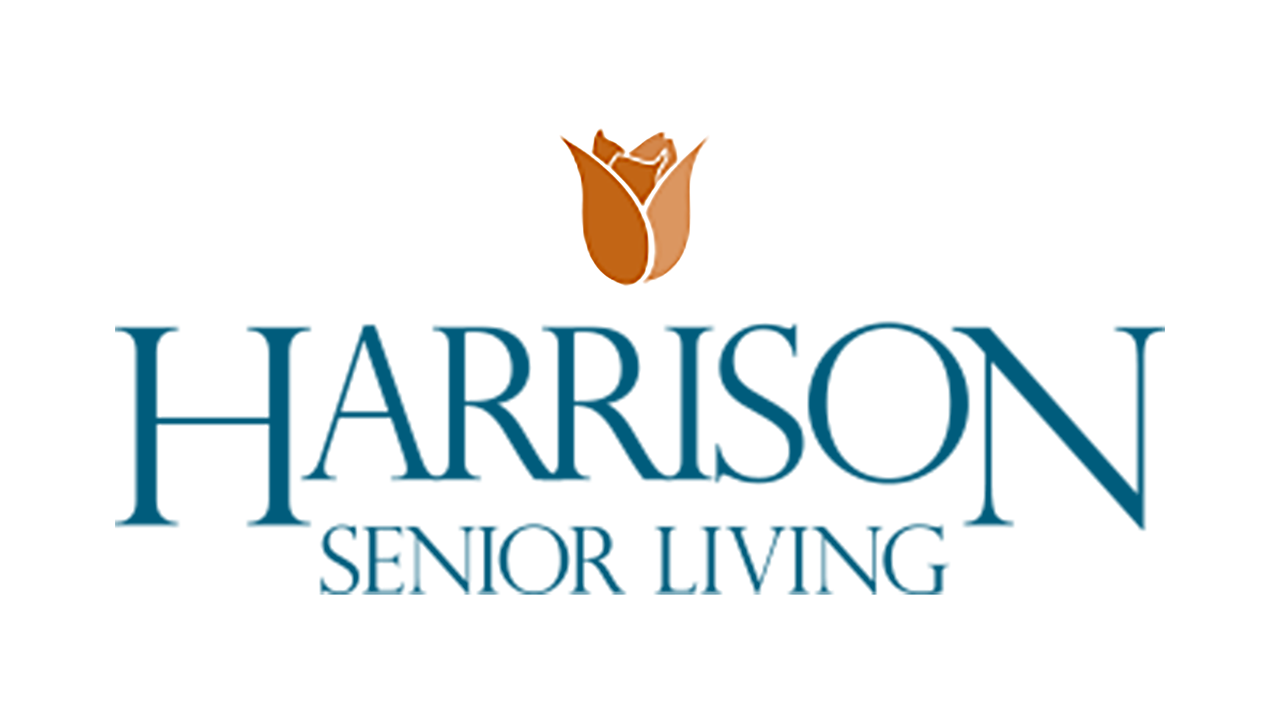 I would like to reiterate Harrison Senior Living's strong position, disallowing visitors in our buildings who are not required to be present by medical necessity.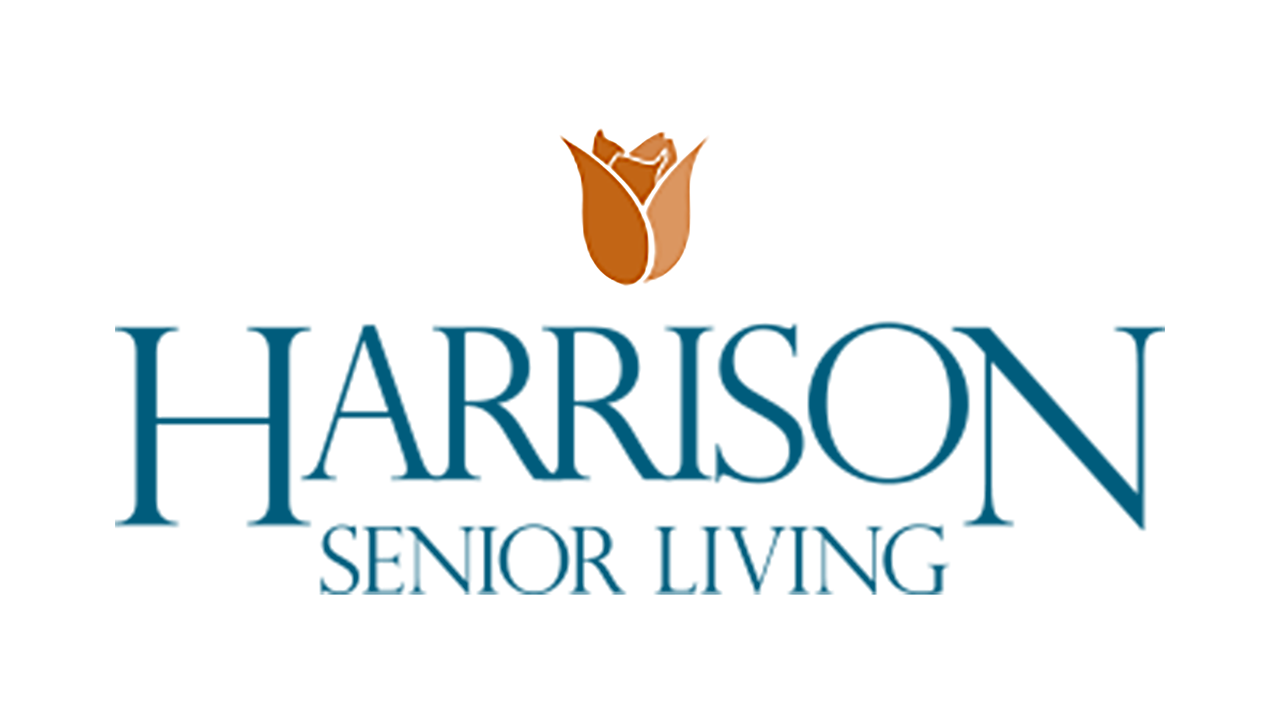 Restrictions have been in place for visitors of the Harrison House in Georgetown for about a week.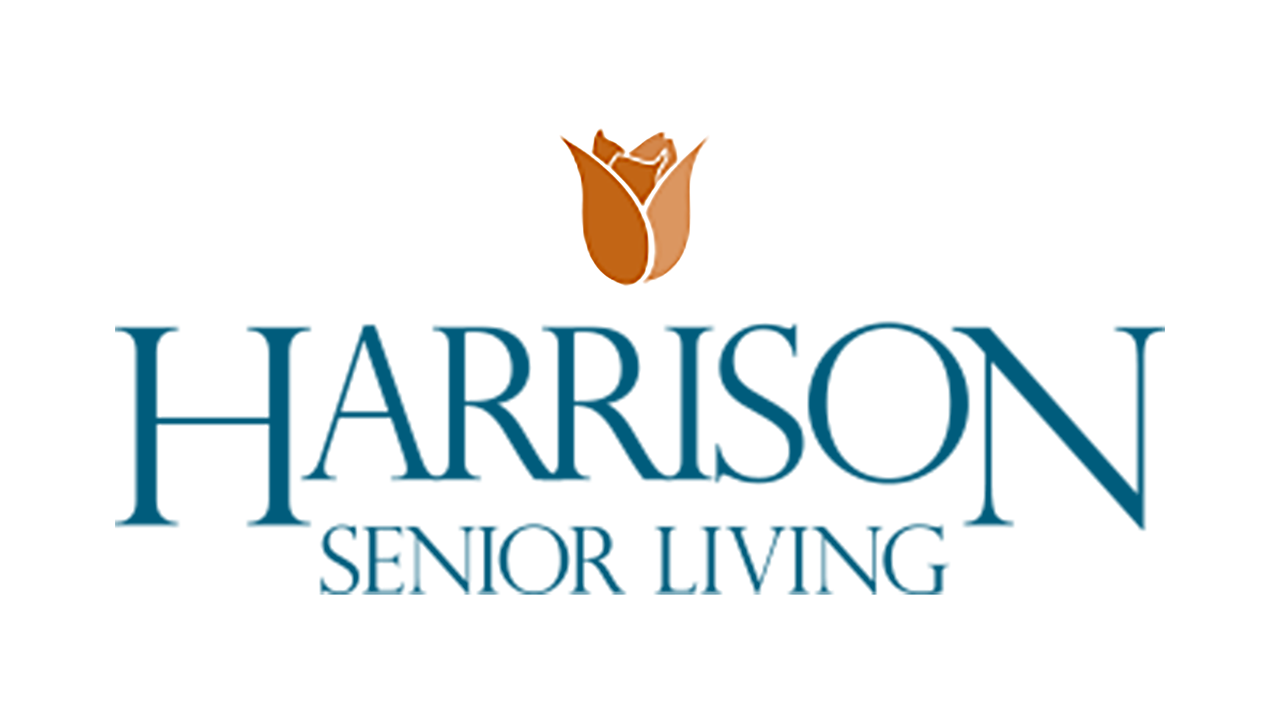 In a public announcement on WRDE Coast TV in Maryland, Harrison Senior Living has announced that it will no longer allow visitors for the foreseeable future due to concerns surrounding the COVID-19 virus.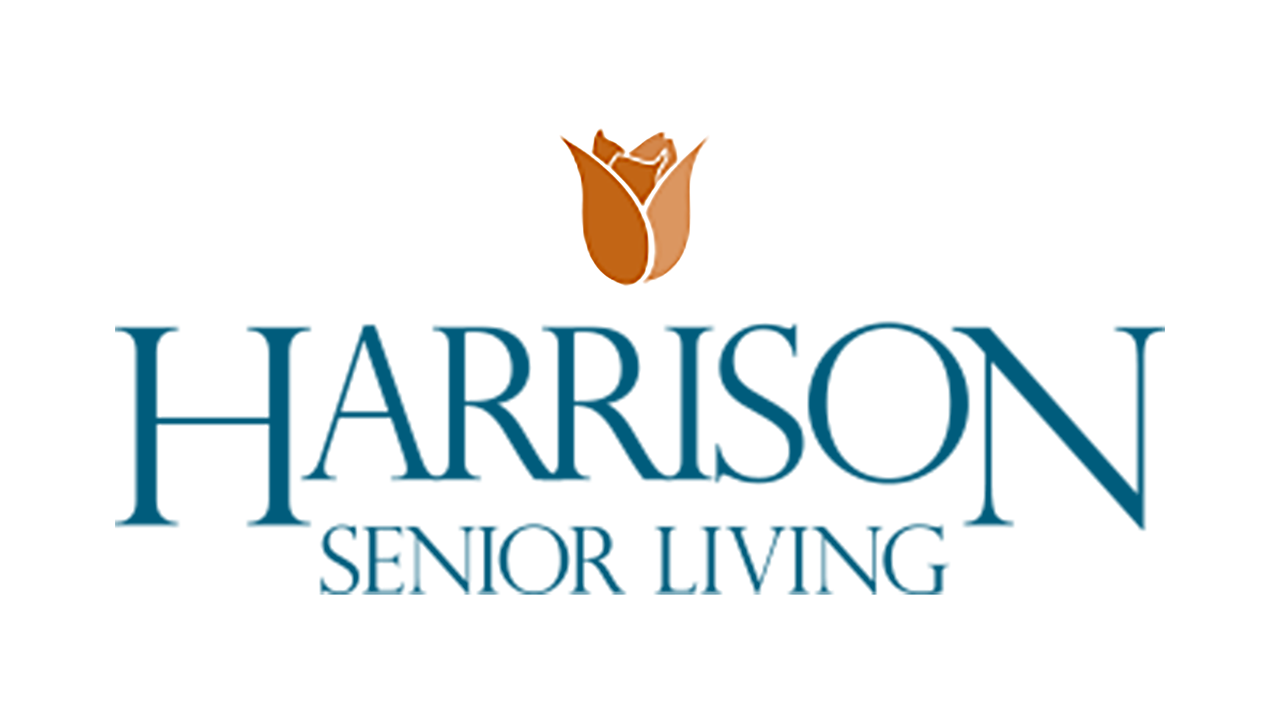 Harrison House of Snow Hill, a Harrison Senior Living community, has earned an overall Five Star Quality Rating from the Centers for Medicare & Medicaid Services (CMS).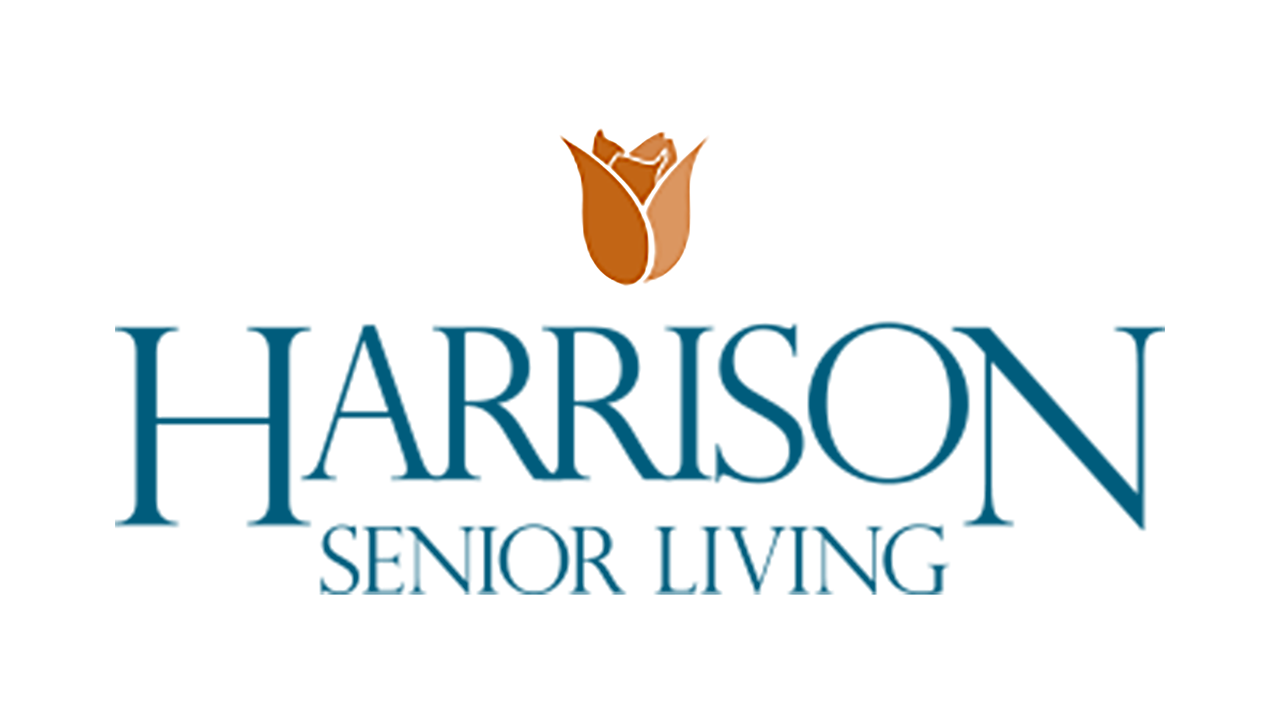 Harrison Senior Living's two skilled nursing communities, Harrison House of Georgetown and Harrison House of Snow Hill are being recognized by the American Health Care Association and National Center for Assisted Living (AHCA/NCAL) for their achievements in the quality of care they provide.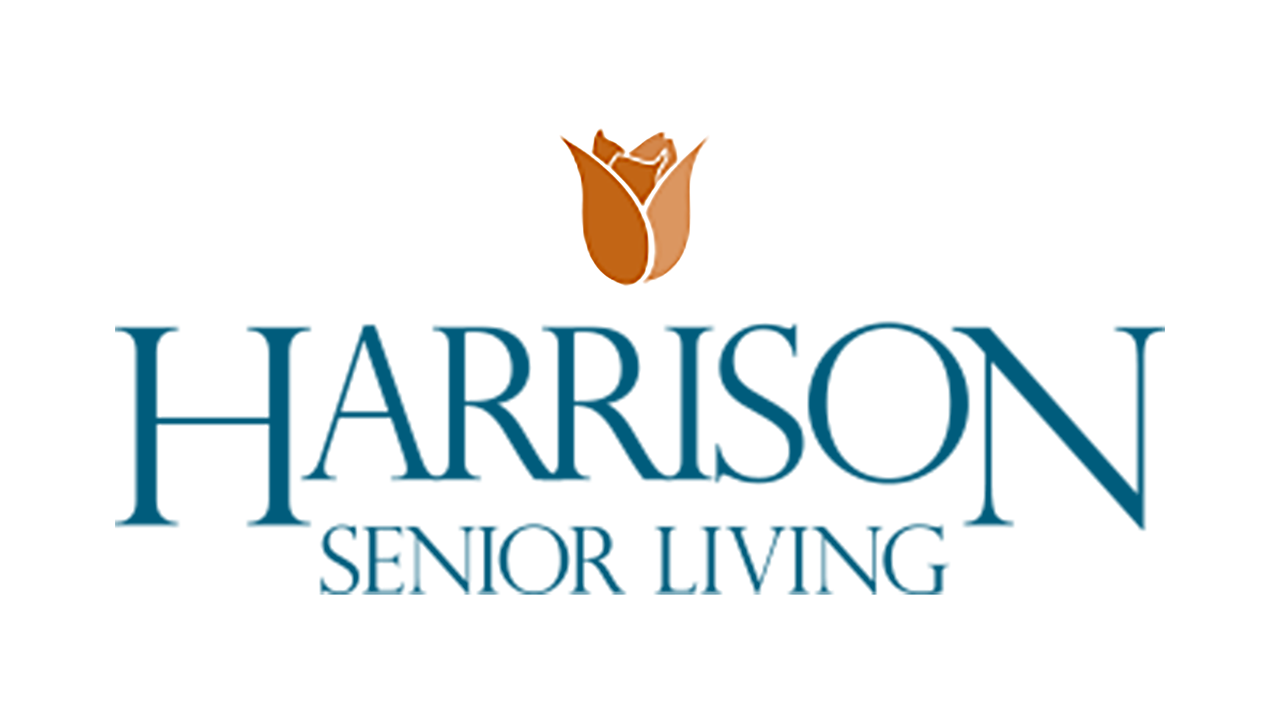 A Snow Hill native, Shelia Morris first started with Harrison House of Snow Hill in 1978 as a nursing assistant.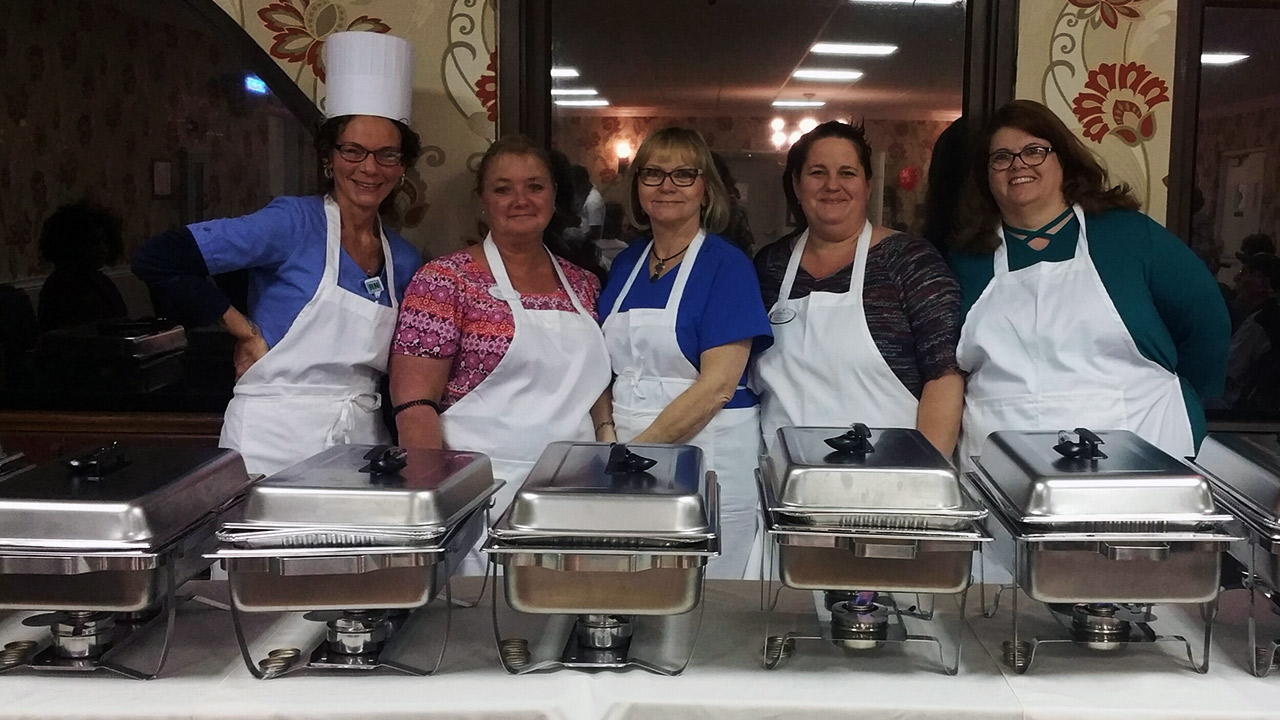 A wonderful time was had by all last evening (November 16th), at our Family Thanksgiving Dinner.